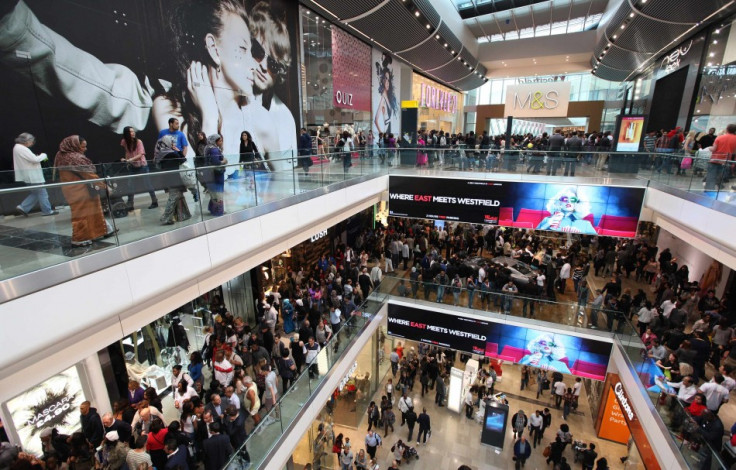 It is not the food prices that are causing the monthly household expenditure going over the roof for the British citizens, according to the latest British Retail Consortium (BRC) report on Shop Price Index 2011.
Rising utility, fuel and insurance bill are the real culprits and driving the household spending to a higher range. According to the BRC, the super market price war and promotional discounts are keeping the food prices under check. Food was 0.5 percent cheaper in October than in September, 2011. The overall shop price index fell 2.1 percent in October from 2.7 percent in September.
"As the competitive battle intensifies, retailers are holding down shop prices despite their own costs, including energy, property and what they pay suppliers, going up," said Stephen Robertson, Director General, British Retail Consortium.
A report published by Visa Europe's UK Expenditure also indicates a subdued household spending in the month of October from the previous month. The index, which includes a broader range of expenditure such as spending in restaurants or for culture, showed that spending fell 0.9 percent on the month and 1.9 percent on the year in October, reports Reuters.
The index is adjusted to create a like-for-like comparison and is based on all Visa card transactions, which account for a quarter of UK spending.