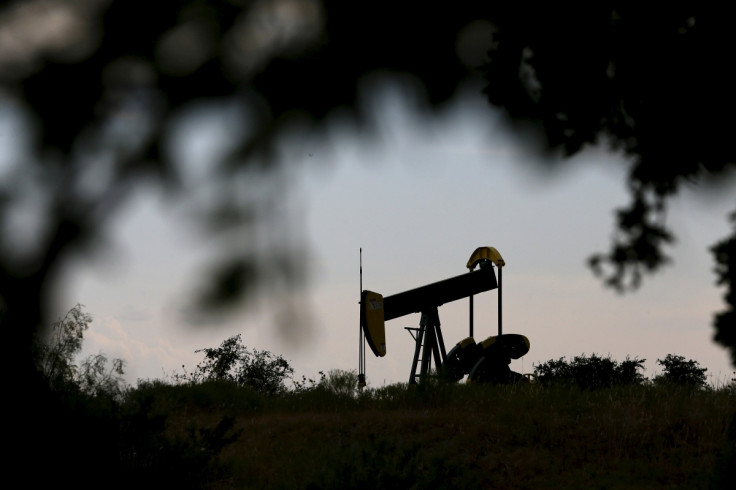 Oil production outside the Organisation of the Petroleum Exporting Countries (Opec) is likely to see its biggest drop next year since the collapse of the Soviet Union as a result of the recent slump in crude prices, according to the International Energy Agency (IEA). Output outside Opec is predicted to fall by 500,000 barrels a day to 57.7 million in 2016, the sharpest decline since 1992.
In its September report, the IEA said the US, Russia and the North Sea region are all likely to see their crude output drop off next year as prices continue to stay depressed due to oversupply and a slowdown in China. Brent crude prices hit a six-year low of about $42 a barrel in August, well short of the $115 a barrel it went for in June 2014.
The IEA expects global demand for oil to bounce back to a five-year high of 1.7 million barrels per day this year as lower prices boost consumption, before easing to 1.4 million barrels a day in 2016.
Supply glut
"The big story this month is one of tightening supply, with the spotlight firmly fixed on non-Opec," the IEA was quoted as saying by CNBC. "Oil's price collapse is closing down high-cost production from Eagle Ford in Texas to Russia and the North Sea, which may result in the loss next year of half a million barrels a day - the biggest decline in 24 years."
US shale output is likely to drop by 400,000 barrels a day in 2016 as crude prices stay too low for most projects to break even. "After expanding by a record 1.7 million barrels a day in 2014, the latest price rout could stop US growth in its tracks," the Paris-based body said.
"A sharp decline is already underway, with annual gains shrinking from more than 1 million barrels a day at the start of 2015 to roughly half that level by July."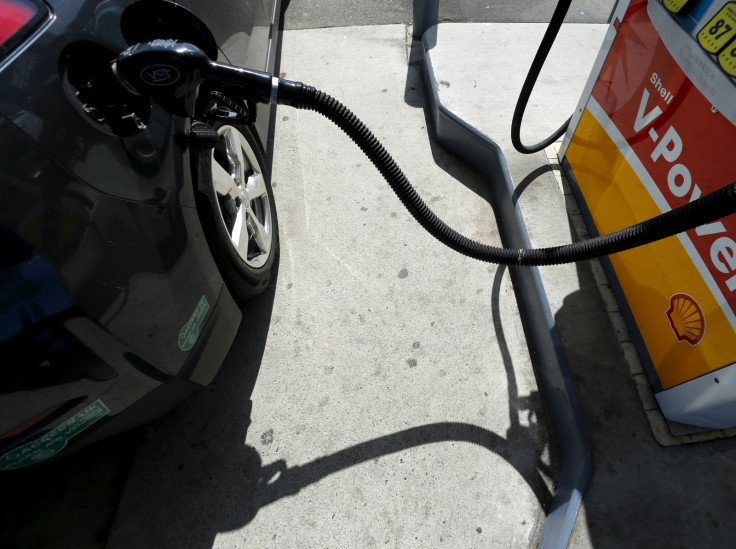 Despite the steep fall in oil prices, Opec producers led by Saudi Arabia have refused to cut back output in an effort to protect their market share. The IEA said the 12-country group's strategy of pressuring high-cost-project rivals with lower prices "appears to be having the intended effect".
Analysts at Goldman Sachs have warned the price of crude may drop as low as $20 next year as a result of the global supply glut.