More than 200 death threats from anti-foie gras activists have forced The King's Arms pub in Norfolk to stop serving the delicacy to romantic couples celebrating a Valentine's Day dinner. Within hours of the menu being posted on the pub's Facebook page, outraged animal lovers from all corners of world started posting insults and began making threatening phone calls.
Nearly 5,000 messages, texts and emails were received and there was also talk of picketing the pub in the village of Fleggburgh. Responses from 'vegan activists' from as far away as New Zealand began coming in.
The pub's landlady, Natasha Rooke said: "At one point we had 48 calls in seven minutes, every one of them a threat. As soon as you put the phone down it would ring again. It wasn't fair on the staff and, in the end, that's why we decided to take it off the menu.
"One of our girls, who is only 19, picked up the phone and someone shouted, 'Go die you murderer.' She didn't deserve to be spoken to like that."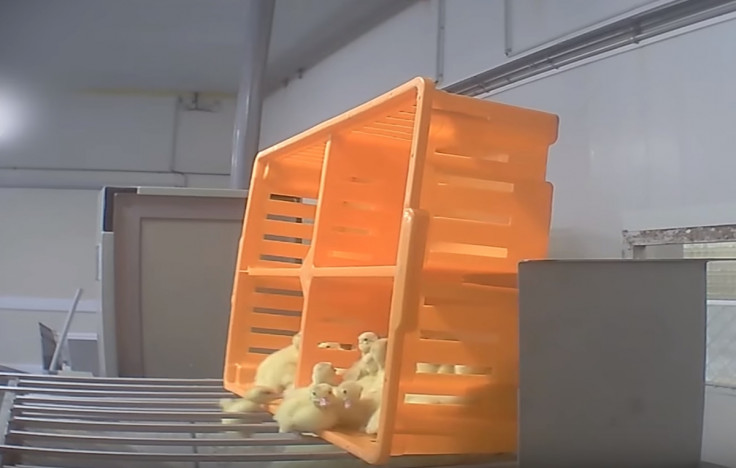 She told the Times: "There were people on there from Tennessee, a woman from New Zealand and the organiser seemed to be a woman in Nottinghamshire. The police said the sheer volume of people made it impossible to go after them all, but they have promised a presence on Saturday in case the protest goes ahead."
Chef Mark Dixon told the Metro: "I suppose in a way we've let the trolls win but I can't risk the safety of the staff."
Foie gras – a pate made from the liver of fowl – is made by force-feeding geese and ducks through a tube so that their livers expand. Ducks are force-fed twice a day for 12 and a half days, with geese three times a day for around 17 days. It is illegal to produce in the UK, although it can be made in France and Belgium.