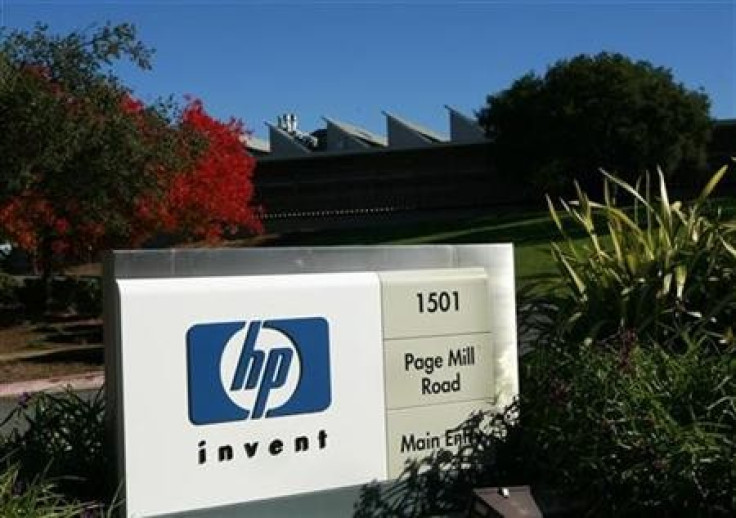 Hewlett Packard Enterprise is one of the top US companies opposing North Carolina's new law, which bans transgender people from using public toilets. The law stipulates the trans community must use toilets that match their biological sex, rather than the gender they identify with.
On Friday, the Human Rights Campaign and Equality North Carolina released the names of the CEOs from HP, Qualcomm and EMC Corp, who refute the law and are asking legislators to repeal it.
According to the New York Times, President Barack Obama may be forced to step in and block any federal money to the state in an attempt to overturn the legislation, which rallies against his administration's mantra to protect the rights of the LGBT community.
Dorie Nolt, from the Department of Education, told the paper she was reviewing the North Carolina law "to determine any potential impact on the state's federal education funding", adding that: "We will not hesitate to act if students' civil rights are being violated."
NCAA President Mark Emmert has already warned the state it could lose out from hosting major sporting events if the new law is upheld.
The General Assembly is due to reconvene on April 25, but senate leader Phil Berger claimed "an overwhelming majority of North Carolinians we've heard from support [the law]".