Otto Warmbier, a 22-year old American university student, who had been detained by North Korea for 17 months, was released "on humanitarian grounds", the reclusive state said on Thursday (15 June).
The decision to release Warmbier was taken in accordance with North Korea's central court's verdict, the state-run Korean Central News Agency (KCNA) said. However, it did not provide further details.
"Under a decision by the DPRK Central Court of June 13, American citizen Otto Warmbier who was serving a sentence of labour was returned on June 13 on humanitarian grounds," KCNA said. DPRK or the Democratic People's Republic of Korea is the official name of North Korea.
The University of Virginia student from suburban Cincinnati, Ohio, was sent back to his home in the US on Wednesday. He was medically evacuated to the US on a military plane.
Warmbier was arrested in January 2016 for allegedly stealing a political propaganda sign from a hotel in the North Korean capital Pyongyang. He was sentenced to 15 years in prison with hard labour after a televised tearful public confession.
However, he was released after 17 months. Upon his arrival, his family said he returned in a state of coma.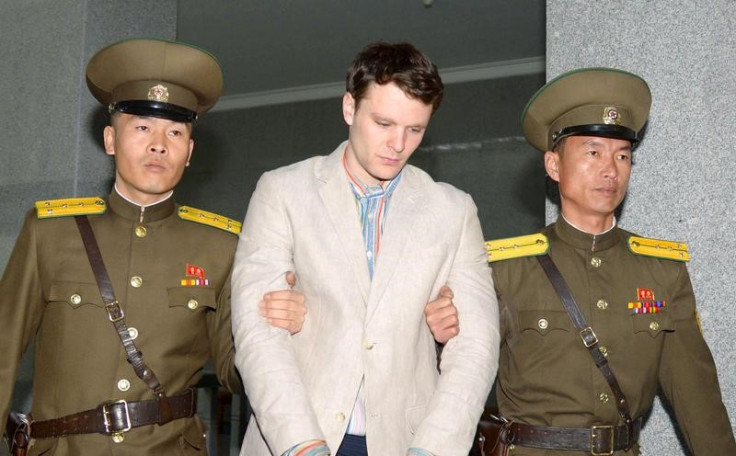 His parents Fred and Cindy Warmbier said they have been told their son has been in come since March last year. However, they told the Associated Press in a statement that they had learned of this only a week ago.
"We want the world to know how we and our son have been brutalised and terrorised by the pariah regime" in North Korea, they said.
Following talks between the US and North Korea he was released.
US State Department's special envoy on North Korea, Joseph Yun visited Pyongyang to secure Warmbier's release on "humanitarian grounds", Reuters cited a US official as saying. He reportedly held secret meetings with North Korean diplomats in Oslo and New York before flying to Pyongyang.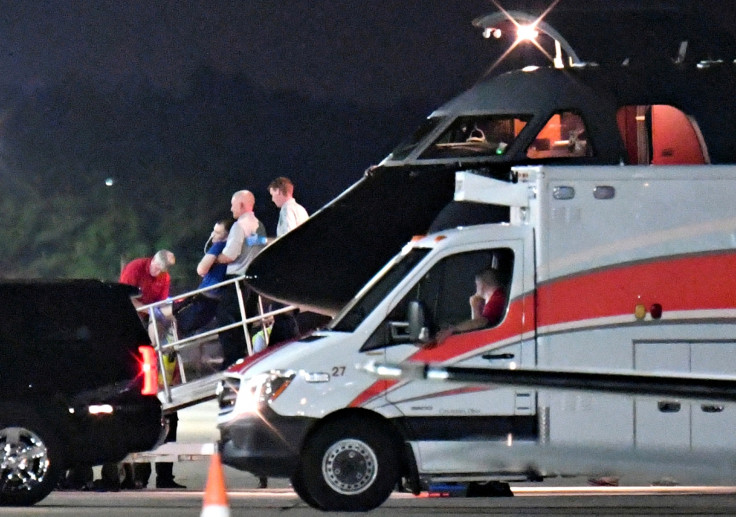 The meeting in Oslo took place last month after Yun persuaded US Secretary of State Rex Tillerson to approve contacts with North Korean diplomats and assured him that he would focus only on bringing back the Americans detained in the isolated country, according to the Washington Post.
'Horrendous mistreatment' of Warmbier
The newspaper said in its editorial on Wednesday (14 June) that Warmbier must have gone through "horrendous mistreatment" while in detention and called for stronger sanctions on the Kim Jong-un regime.
"He was arrested, tried on spurious charges and evidently subjected to horrendous mistreatment by North Korean authorities. This was outrageous behavior even by the standards of one of the world's most vicious and isolated regimes. It should not go unpunished," the paper said.
It added that what happened to Warmbier is the result of "North Korea's odious practice of seizing Americans to use as political pawns".
Three other US nationals are still being held by the Kim Jong-un administration. Two of them were teachers at a private school while the third person worked in a special economic zone in North Korea.
It is believed that North Korea has been using the detentions as a bargaining chip in its negotiations with Washington. The US wants North Korean dictator Kim Jong-un to abandon his nuclear and missile programmes ambition.