North Korea Detains US Tourist 'Asylum Seeker' Named as Miller Matthew Todd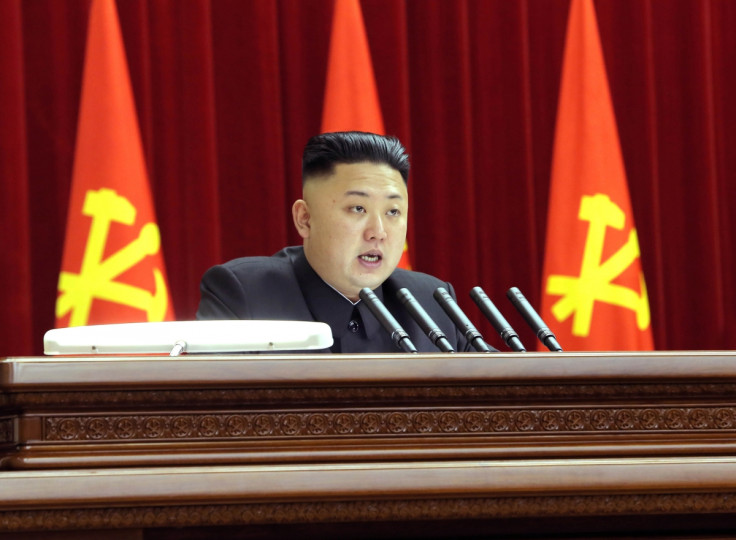 North Korea has detained a 24-year-old American tourist for "rash behaviour" at immigration, according to KCNA, the North Korean state news agency.
The man, identified as Miller Matthew Todd, had been taken into custody on 10 April for "his rash behaviour in the course of going through formalities for entry" into North Korea.
The agency said the US citizen "claimed to want asylum" there.
Miller ripped up his tourist travel visa and shouted: "I want asylum in North Korea - I want North Korea to be my shelter", according to the North Korean mouthpiece.
The report could not be independently verified.
The development came after US president Barack Obama said during a visit to South Korea that America stood "shoulder to shoulder" with Seoul over the North's provocation.
Obama's visit comes amid fears that Pyongyang could be planning to conduct a fourth nuclear test.
North Korea has been imprisoning Korean-American missionary Kenneth Bae since November 2012.
Bae, 44, was arrested while leading a tourist group on a tour of Rason, a special economic zone on the border with Russia and China.
In April 2013, he was sentenced to 15 years hard labour.
© Copyright IBTimes 2023. All rights reserved.