North Korea executes top-ranking education minister by firing squad
Two other senior political figures were also punished by the North Korean regime, says Seoul.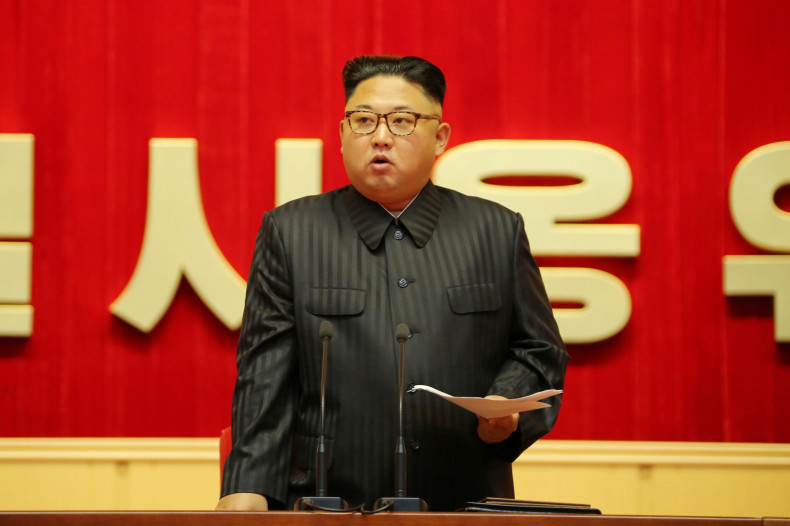 North Korea has reportedly executed a top-ranking education minister and punished two other senior political figures, South Korea has said. Seoul claimed that Kim Yong-jin, 63, who was the vice premier for education, was executed by a firing squad.
South Korea's unification ministry said the high-ranking education minister, was said to be reprimanded in July. The ministry's spokesperson Jeong Joon-hee did not reveal the reason behind the execution.
Jeong said another Pyongyang official, Kim Yong-chol, chief of the powerful United Front Department that handles relations with rival South Korea, was forced to undertake "revolutionary measures". It means Yong-chol, 71, was sent to work in a rural farm in hard labour for a month. The South Korean ministry has a mixed track record of accurately reporting executions taking place in the secretive neighbouring country.
A South Korean official was cited as saying: "As Kim [Yong-chol] will be more inclined to show his loyalty (to the North's leader) after (re-education), so the government is keeping close tabs on the possibility that North Korea would show a more hardline attitude toward South Korea."
The report emerged a day after the North Korean regime led by Kim Jong-un claimed to have executed two top officials for disobeying the leader.