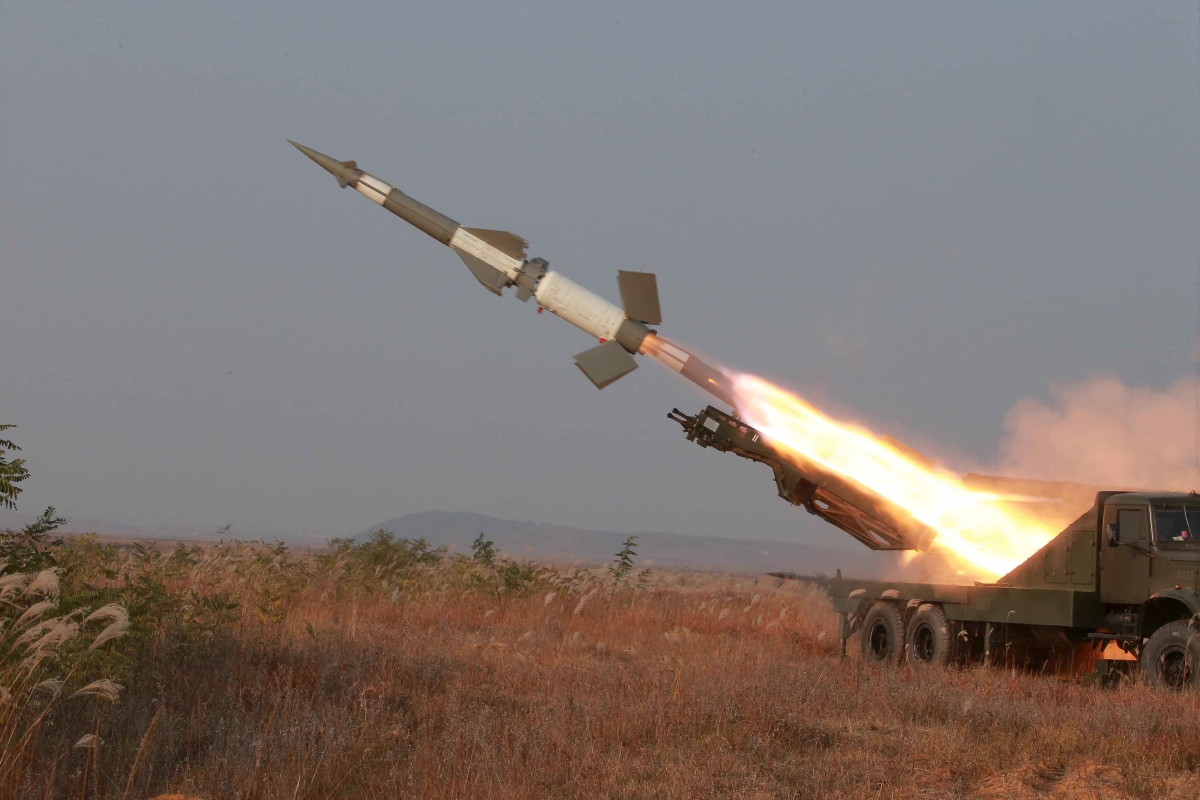 North Korea claims to have developed a new kind of nuclear weapon to add to its arsenal – the hydrogen bomb. It is still unclear whether the latest claim of Kim Jong-un is a gimmick or a real threat.
Pyongyang is capable of launching hydrogen bombs and not just nuclear weapons, declared the country's leader, Kim Jong-un. According to the state-run Korean Central News Agency (KCNA), he was speaking at Phyongchon Revolutionary Site, a historic venue for the regime, in the North Korean capital.
"We managed to become a great nuclear power capable of defending the independence and national dignity of our homeland by mighty nuclear and hydrogen strikes," the leader said. Kim added the communist nation "has to continue with actively developing its military industry".
The Hydrogen bomb is a two-stage nuclear weapon that uses a primary nuclear fission explosion (typically using uranium) to set off secondary a hydrogen fusion reaction. Depending on the configuration, it can be the most powerful example of nuclear weaponry on Earth, hundreds of times more destructive than a single-stage fission weapon.
This is likely the first time the communist nation has mentioned hydrogen bombs, though it has claimed on several occasions to have nuclear weapons. However, experts are cautious on whether North Korea is really capable of developing such advanced weapons.
"It's hard to regard North Korea as possessing an H-bomb. I think it seems to be developing it," Lee Chun-geun, a research fellow at the Science and Technology Policy Institute, told the Yonhap news agency. So far, there has been no confirmation on North Korea's capabilities of developing and manufacturing a hydrogen bomb.
Pyongyang has conducted nuclear tests three times – in 2006, 2009 and 2013 – which are critical for the country's arms programme but are relatively low yield. North Korea has been under intense economic pressure caused by UN-led sanctions over its nuclear experiments. In the wake of North Korea's third nuclear test in 2013, the South Korean government speculated Pyongyang could be in the race to develop a hydrogen bomb.