North Korea gears up for possible missile launch as South Korea on alert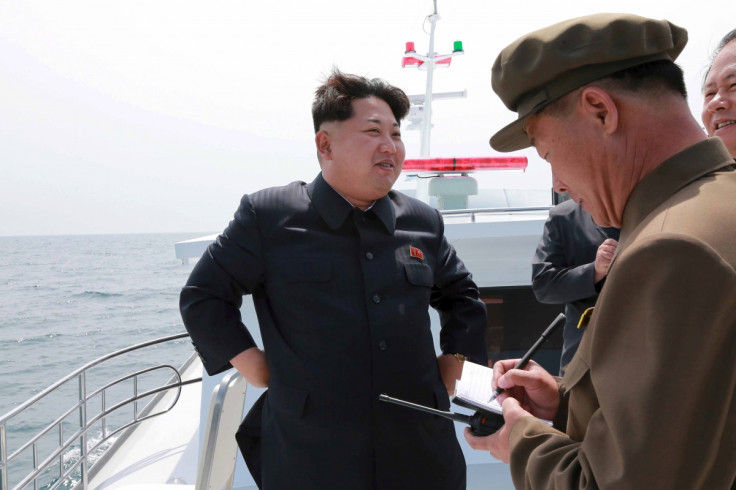 North Korea is reported to be gearing up for a possible missile launch as the reclusive nation has informed its southern neighbour of a no-sail zone. It is still unclear whether Pyongyang will go in for a submarine-launched ballistic missile (SLBM).
The North has declared a no-sail zone in waters off the eastern coastal city of Wonsan hinting at a possible test-launch. Seoul said the no-sail zone would remain in force between 11 November and 7 December.
"North Korea declared the no-sail zone in the East Sea area near Wonsan, Gangwon Province, effective from Nov 11 to the 7th of next month. It is a vast area of the sea, so we are closely watching whether the North will launch a Scud or a new type of ballistic missile," a government source told the Yonhap news agency. South Korean forces are closely monitoring the situation to find out whether the North would be launching a Scud, a Soviet-era short-range missile, or other missiles.
Pyongyang has been designating no-sail zones in the region ever since tensions escalated in the Korean peninsula in August. Though the country has been mobilising rocket launchers near the coastal regions, it has not yet gone to the extent of launching a ballistic missile - a move strictly banned under UN regulations.
"It is also possible they could fire a submarine-launched ballistic missile during the no-navigation period," another source told the news agency. Seoul has not officially confirmed whether the North has issued any formal warning.
© Copyright IBTimes 2023. All rights reserved.