North Korea scorns speculation that country may have Isis links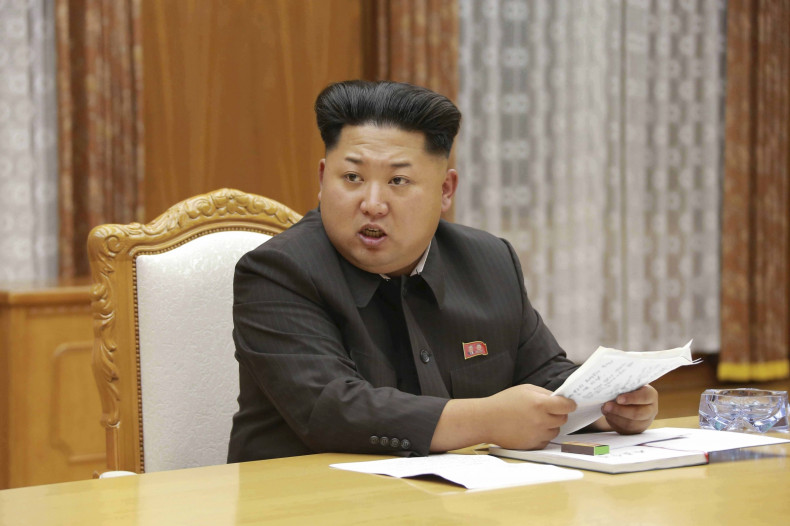 North Korea has rubbished speculation that the country might have links with the Islamic State (Isis). Referring to the reported claim by South Korea's spy chief that ties between the two "might exist", a statement said: "So absurd that even the cooked head of ox would blast in laughter."
The state-run North Korean news outlet Uriminzokkiri said: "It is not surprising that South Korean intelligence, who wish to harm (North Korea) all the time, would speak of such absurd claims. But this claim is just far too absurd."
"It is (South Korean) intelligence's conventional tactic to blame North Koreans for the domestic crisis that the Seoul government faces. But our steps toward holding inter-Korean conversations nor the dignity of our republic can be disturbed by the intelligence agency's sabotage."
It is unclear when and whether Lee Byung-ho, chief of South Korea's National Intelligence Service (NIS), made the remarks. The North Korean news outlet reported that Lee made the claim during a briefing for South Korean lawmakers. Lee is thought to have added that there is no credible proof of any nexus between North Korea and the IS.
The statement from Pyongyang added: "The South Korean authorities are using the National Intelligence Service to push our two peoples to fight against each other by carelessly tossing around claims of connections to terrorist groups. Not only are the two-faced South Korean authorities throwing cold water on the improved atmospherics of North-South relations, but affairs could relapse to tensions that occurred prior to the August agreement."
The development comes at a time when the South Korean spy agency said they have identified 10 Koreans who have close links with the IS. North Korea is known to have close ties with Iran and Syrian President Bashar al-Assad – both strong adversaries of the IS. The country sent a condolence message to France in the wake of the Paris terror attacks.