North Korea: Kim Jong-un 'Plans All-out Nuclear War Using Xbox'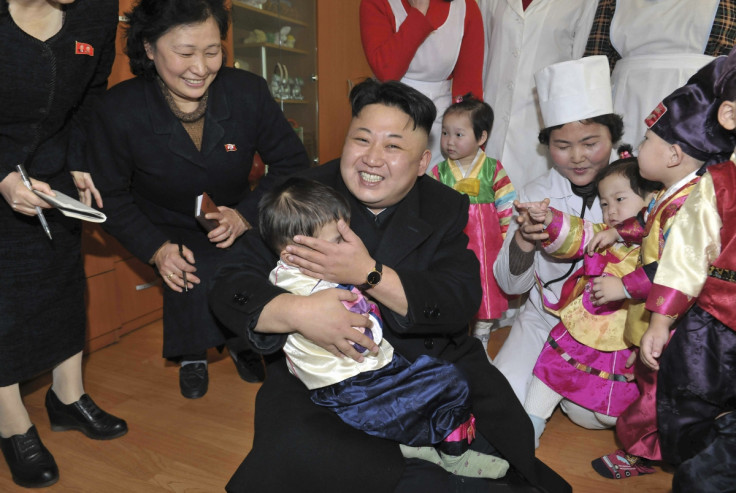 North Korean leader Kim Jong-un is said to be practising hard on his Xbox in order to strategise an all-out nuclear war against the US.
According to a North Korean source, cited by the Daily Star, the North Korean leader believes he can defeat his western enemies by honing his gaming skills.
The unidentified source said: "Kim Jong-un is a computer wizard and already has a stash of western games, including Homefront.
"He loves the idea of the Korean army taking over the US. To be able to play as them taking on the Americans has put a smile on his face."
It is believed that Kim's favourite game is the 2011 hit Homefront, in which American troops combat Pyongyang's Korean People's Army. The game is set in 2027.
A former US diplomat familiar with North Korean affairs mocked: "This might be his only chance of racking up any kind of victory against America."
Meanwhile, in a separate development, Pyongyang has threatened to carry out a "new form" of nuclear test in retaliation at the UN's condemnation of its recent missile launches.
"A new form of nuclear test to further strengthen our nuclear deterrence is not out of the question," said the North Korean foreign ministry in a statement carried by the official mouthpiece Korean Central News Agency.
© Copyright IBTimes 2023. All rights reserved.