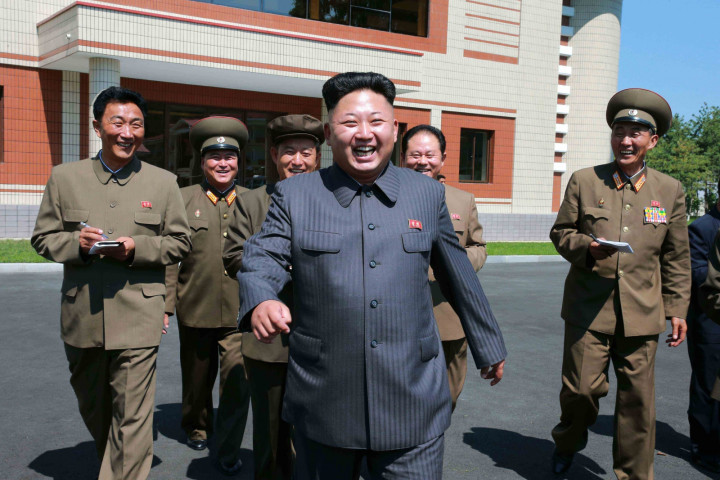 North Korea says it is moving the remains of American soldiers, who were killed during the Korean War, due to construction projects and floods.
The remains are being "carried away en masse" owing to the giant construction projects which are coming up in the area.
The US had stopped making any effort to bring back the remains of the soldiers in 2012 over Pyongyang's long-range rocket launch. More than 8,000 American troops were unaccounted for following the 1950-53 Korean War.
"Many remains have been left uncared for and have been carried away en masse. [Many remains] now look like no better than stones as land rezoning and other gigantic nature-remaking projects made progress. The Obama administration should not forget even a moment the proverb saying that even a skeleton cries out of yearning for the homeland," a North Korean military spokesperson said in a dispatch carried by the state-run mouthpiece.
Between 1996 and 2005, Washington was able to bring back the remains of about 225 soldiers in a joint recovery mission but it was halted after tensions escalated over North Korea's contentious nuclear programme.
North Korea observers think this could be a pressure tactic employed by the reclusive nation to seek aid from foreign nations.