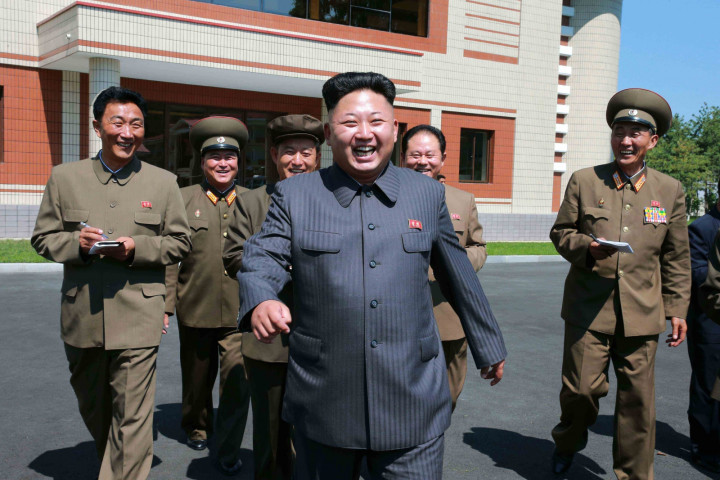 North Korea has placed a blanket ban on all satellite Internet connections and Wi-Fi networks at foreign diplomatic missions and international NGOs in order to prevent foreign nationals from getting unrestricted internet access.
Pyongyang's announcement cited national security as the reason for curbing internet access at the foreign embassies and aid missions. The communiqué, circulated among the facilities in August, said they needed to "seek license" for using Wi-Fi networks.
"Signals of regional wireless network, installed and being used without licence, produce some effect upon our surroundings...Therefore, it is kindly notified that the regional wireless network is abolished here," said North Korea's notification, according to the NK News.
In August, there were reports suggesting that North Koreans were able to use the internet via powerful access points at foreign embassies.
"It is kindly notified that the regional wireless network is abolished here according to Article 18, Chapter 3 of the Law on Radio Regulation, and that the Missions, who would like to use the regional wireless network in future, should seek a consultation with the State Radio Regulatory Department. It would be appreciated if the Missions could positively co-operate in the current measures taken for the security of the DPRK," the note said referring to North Korea by its official name.
Internet access is highly restricted in North Korea and its limited availability in a few places such as educational institutions is also under close scrutiny by government authorities.