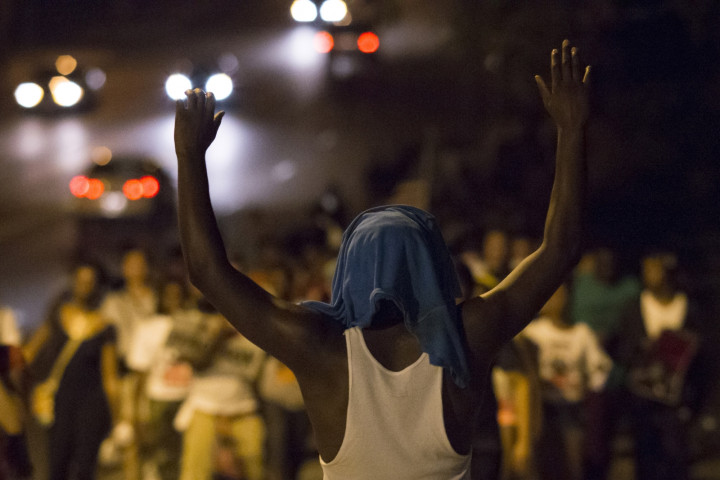 North Korea has said the Ferguson shooting incident and its aftermath of protests show that American society is a "graveyard of human rights".
A foreign ministry spokesperson in North Korea has said the US is "indeed, a country wantonly violating the human rights where people are subject to discrimination and humiliation due to their races".
According to the state-run Korean Central News Agency (KCNA), the spokesperson said: "The recent cases brought to light the human rights performance in the US and underscored the urgent need to force the US to sit in the dock of a human rights court."
"It should not seek solutions to its problem in suppressing demonstrators but bring to light the real picture of the American society, a graveyard of human rights, and have a correct understanding of what the genuine human rights are like and how they should be guaranteed."
The Ferguson shooting and the resulting protests have provided ammunition for countries like China and Egypt – where human rights violations are rampant – to take a dig at the US.