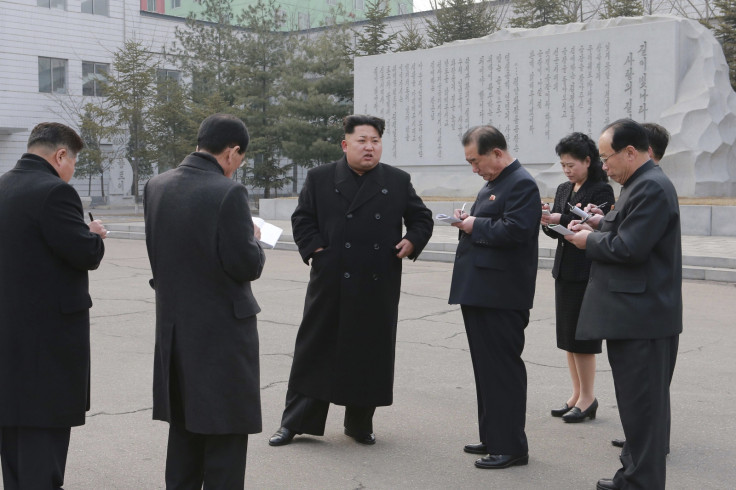 North Korea has reportedly staged several large-scale biochemical warfare exercises in a further show of belligerence amid the ongoing tensions in the Korean peninsula.
Citing South Korean intelligence officials, the Seoul-based Chosun Ilbo daily said Pyongyang is intensifying its military drill involving biochemical weapons.
"Military intelligence believes that the North has carried out at least a dozen massive biochemical drills since late last year," a senior South Korean official who has knowledge of the matter, was quoted as saying.
"We believe that could pose a real threat."
On earlier occasions, the North was believed to have carried out such biological and chemical warfare drills in summer but not during the winter as they could potentially turn into disaster.
"These are clearly offensive drills planning a biochemical attack," a South Korean military official said.
In the wake of growing threats from the North, the US is said to be dispatching protective equipment to its troops stationed in South Korea.
Pyongyang is thought to possess some deadly chemical weapons with about 4,500 tonnes of chemical agents, which could potentially annihilate the entire population of South Korea.
Earlier reports from monitoring agencies have said the reclusive Pyongyang regime is devoting a significant amount of resources to the production of chemical weapons.