North Korea: Fighter pilots vow to destroy its enemies in suicide attacks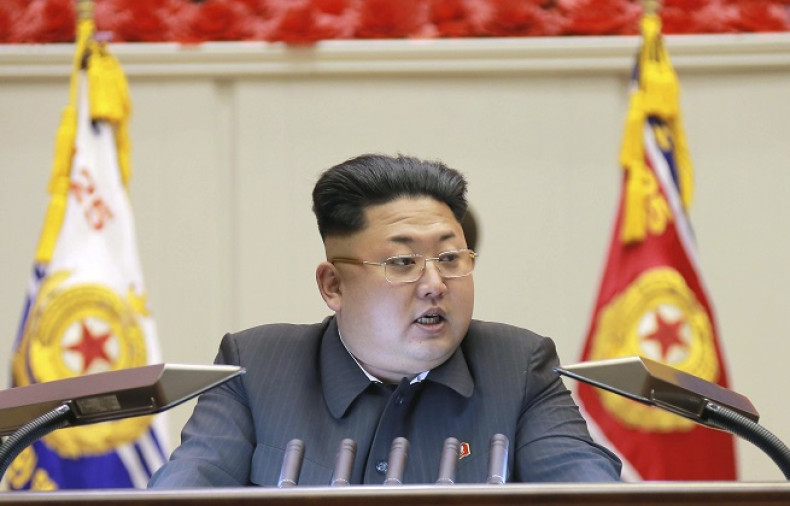 Pyongyang issued a threat on Monday that North Korea will destroy its enemies with suicide missions conducted by its military pilots.
The ultimatum was sent out as North Korean leader Kim Jong-un paid a visit to fighter pilots who were conducting the first combat exercise of 2015, according to state-run Korean Central News Agency.
The pilots vowed to "completely destroy the enemies with the most powerful weapons – their commitment to guard the leader with suicide attacks."
Kim urged the air officers to continue their exercises to turn enemy strongholds into infernos, according to the report.
The warning comes as tensions between North Korea and the United States have intensified. The US government named the North as being behind a cyberattack on Sony Pictures Entertainment, although Pyongyang has denied it.
Kim has said that he is ready to confront the US - even with a nuclear war.
"We no longer have an intention to sit down for talks with crazy dogs that openly said they will destroy the socialist system," Kim was quoted as saying by North Korean state media.
The North Korean leader made the comments after watching a military drill involving fighter jets and submarines armed with torpedoes took place to practice if the possibility of fighting American forces arises, including an aircraft carrier.
"We are capable of countering all kinds of wars, operations and combat that the U.S. imperialists want," Kim added. "We are prepared to go into any kind of war, including a war using conventional weapons or even a nuclear war."
US President Obama warned that the authoritarian regime of Kim will eventually collapse. "It's brutal and it's oppressive and as a consequence, the country can't really even feed its own people," Obama said in an interview on YouTube. "Over time, you will see a regime like this collapse."
A South Korean official blamed the US for stalled talks and meetings between the two countries. "Washington repeatedly turned town Pyongyang's offers, including the invitation to Kim. Now it is beefing up its armed demonstrations."