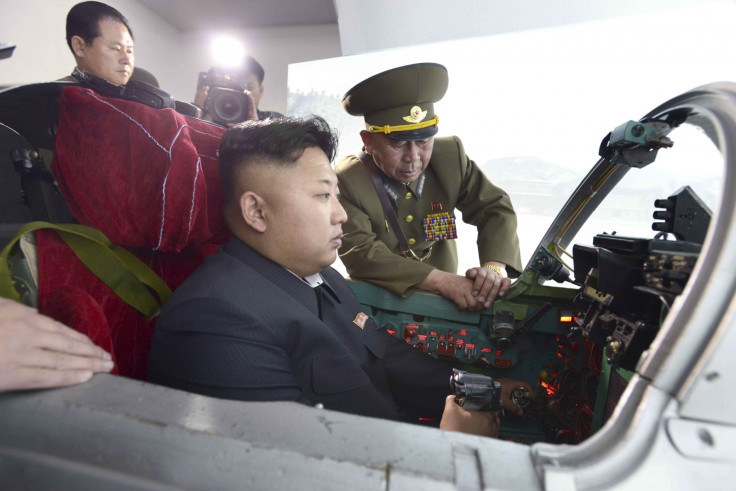 North Korea has threatened to destroy the United States with "precision nuclear strikes" in a statement which could have come straight from spoof film The Interview.
Never known for measured rhetoric when dealing with its enemies, Kim Jong-un's regime has delivered again by announcing America's "final ruin."
President Barack Obama and his government were branded "gangsters" and the US described as a "cesspool" in the announcement.
It read: "Since the gangster-like US imperialists are blaring that they will 'bring down' [North Korea] the army and people of the DPRK cannot but officially notify the Obama administration that the DPRK has neither need nor willingness to sit at negotiating table with the US any longer."
That was followed up by a warning that Jong-un's military was capable of smashing North America with "precision and diversified nuclear striking means." It concluded by insisting Pyongyang has resolved "to write the last page of US history".
The extent of the isolated country's nuclear arsenal is not known. Observers have reported activity has recently resumed at a factory for producing plutonium and the country has carried nuclear tests in recent years.
North Korea and the US have been a loggerheads of late over the hacking of film studio Sony. This was allegedly carried out by North Korea in response to the release of The Interview.