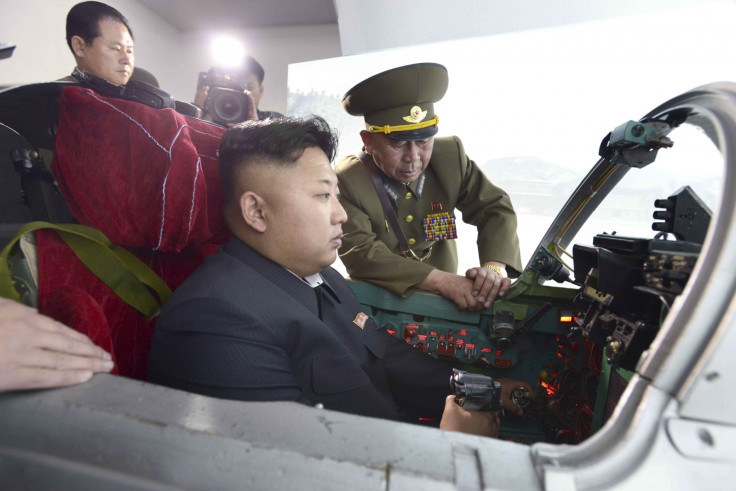 Stepping up its missile development programme, North Korea has test-fired a new "ultra-precision" intelligent rocket which reportedly meets the approval of its leader.
The exercise was carried out by its East Sea fleet, Pyongyang's official Korean Central News Agency (KCNA) reported.
"The ultra-precision anti-ship rocket blasted off from a rocket boat. The intelligent rocket precisely sought, tracked and hit the 'enemy' ship after taking a safe flight," KCNA said, without giving a location or date.
The rocket would soon be deployed across North Korea's navy, it said.
The North's leader, Kim Jong-un, has called for the production of "more tactical guided weapons of high precision and intelligence".
The country has gone ahead with the development of new ballistic missiles and rockets despite heavy sanctions imposed by the international community.
The North's missile programme has been watched with increasing wariness by the US though its mastery of an effective inter-continental ballistic missile is doubted.
Satellite images have shown North Korea developing a marine-based missile system capable of striking back if hit by a nuclear weapon.
A submarine with one or two vertical launch tubes to fire either ballistic or cruise missiles has also been detected, raising fears of a scaled up nuclear threat.
Pyongyang has raised the rhetoric since the UN passed a resolution condemning its human rights record while Washington has blamed it for a cyber-attack on Sony Pictures lampooning its leader.