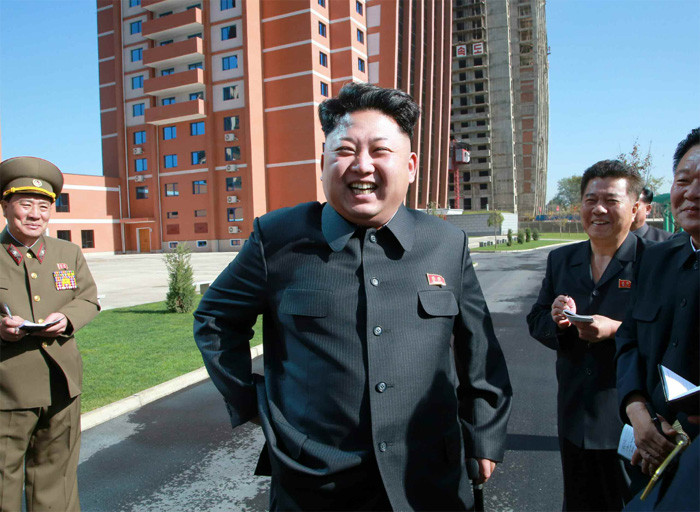 North Korea has vowed to press ahead with its nuclear programme and step up its military activity following the publishing of the memoirs of former CIA director and US defence secretary Leon Panetta, in which he takes a strong line against Pyongyang.
In his book entitled Worthy Fights: A Memoir of Leadership in War and Peace,Panetta writes: "If North Korea moved across the border, our war plans called for the senior American general on the peninsula to take command of all US and South Korean forces and defend South Korea - including by the use of nuclear weapons, if necessary. Our forces maintained a readiness posture that allowed them to 'fight tonight'."
North Korea warned its nuclear programme will be bolstered both in "quantity and quality" in order to match the US "threat".
"Our armed forces and people will further bolster nuclear deterrence in quality and quantity until the complete termination of the US hostile policy and its nuclear threats," said the country's official mouthpiece Korean Central News Agency (KCNA).
"This is yet more evidence of grave nuclear threats against the Democratic People's Republic of Korea [North Korea]."
North Korea has been accusing the US and South Korea of planning to attack Pyongyang by staging war exercises.