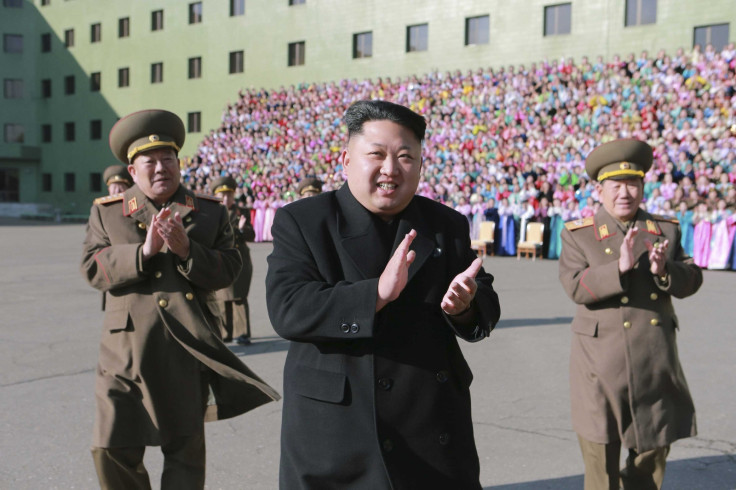 North Korean authorities said the South should lift economic sanctions before it will consider engaging in any peace talks with its neighbour.
Seoul offered to resume dialogue with Pyongyang last year, to discuss the sanctions imposed by the South after one of its ships was attacked in 2010.
The torpedo attack killed 46 sailors and prompted the South to cut off the majority of commercial and political ties with the North. Pyongyang has denied it was responsible for the attack.
"If the South Korean government is sincerely interested in humanitarian issues, it should first remove the ban that was imposed for the purpose of confrontation," a spokesman for the Committee for the Peaceful Reunification of Korea said, as cited by the KCNA news agency.
The statement is the first official response to South Korea's offer to resume talks. It follows the surprise visit by a North Korean delegation to the Asian Games in October, which prompted Seoul to reach out again to Pyongyang.
North Korea has been sanctioned by the United Nations over its disputed nuclear programme and it is officially still at war with the South.
Pyongyang said in January that it would halt nuclear tests if the South stopped its annual military drills held in conjunction with the United States.
The allies said they would not consider suspending the drills, which they said were defensive and had always taken place peacefully.