North Korean regime said to have executed 6 officials over restaurant workers' defection
Close to 100 family members and 80 government officials were reportedly forced to watch the executions.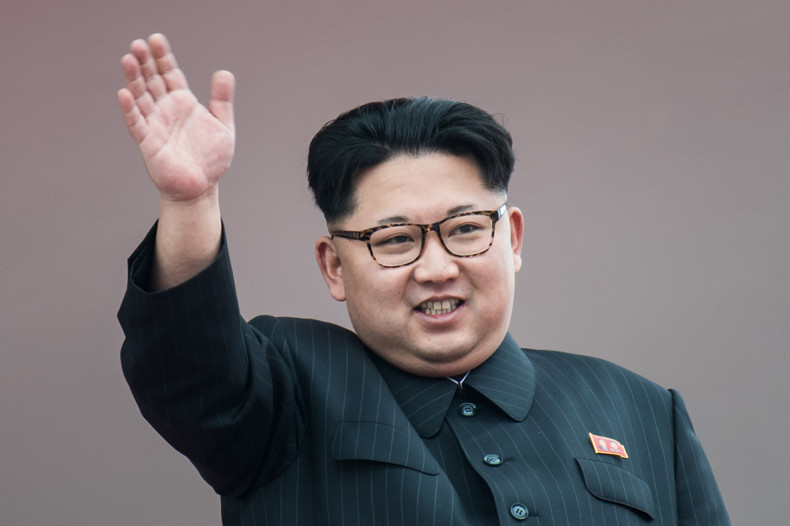 The North Korean regime is thought to have executed six government officials in front of their families over the defection of restaurant workers in China in April. All the officials are understood to have been responsible for the overseas North Korean workers.
"North Korean leader Kim Jong-un ordered six officials, including intelligence officials, to be executed publicly on May 5 due to their lack of control over overseas [North Korean] workers," a North Korean watcher Choi Seong-yong, who is the chief of Abductees' Family Union, told the Yonhap news agency. The watcher cited multiple sources in the reclusive nation who are aware of the executions.
It is close to impossible to independently confirm the executions in the isolated country until Pyongyang releases a statement on the matter. Also, it is not uncommon in North Korea to resort to execution, sometimes through brutal methods, for any anti-state activities.
"North Korea locked the families of the defectors up and forced them to take ideological education at a training facility in Myohyang Mountain, in the northern part of the communist country," added Choi.
As many as 80 government authorities and more than 100 family members of the North Korean workers, who are working abroad, were forced to watch the public execution.
The execution is reported to have taken place in May, a month after 13 North Koreans working at a Pyongyang-managed restaurant in China defected to South Korea. The North has contested this version and claimed Seoul arm-twisted the workers to defect.
About 50,000 North Koreans, including some minors, have been sent to various countries to earn money for Pyongyang. This has come under increasing scrutiny from the international community as they have said the money generated by these workers ultimately ends up funding the North's missile and nuclear programmes. Some estimates suggest that Pyongyang runs as many as 130 restaurants in Asian countries such as China and Vietnam bankrolling the regime with up to $10m (£7.6m) a year.
Most of the restaurant workers sent abroad are handpicked by the regime so as to prevent defections. Many of them are usually loyal party workers and their children.
News about the alleged executions have emerged at a time when a North Korean defector has sought asylum at the South Korean consulate in Hong Kong.