North Korea sends leaflets via waterways threatening missile strike on South Korea
Tiny leaflets neatly packed in air-filled vinyl bags were picked up from Han River by South Korean troops.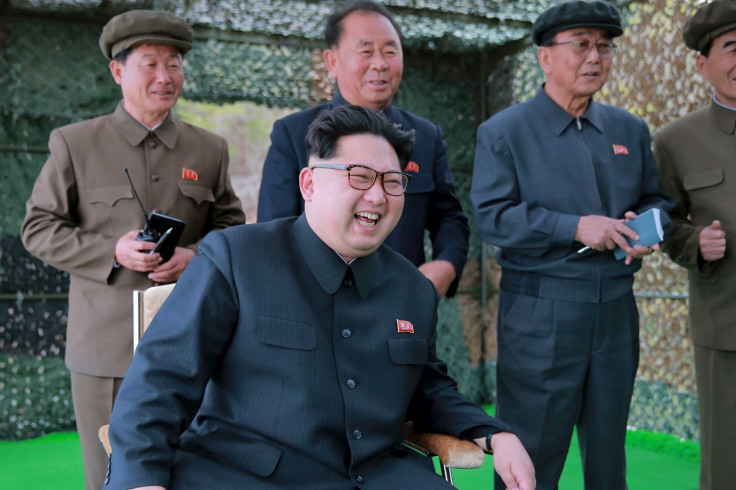 North Korea has sent propaganda leaflets through South Korea's Han River threatening a missile strike, the first time the North has resorted to such a tactic. The leaflets, carrying warnings that the North's medium-range Musudan ballistic missiles would hit Seoul, were tightly packed in air-filled vinyl bags, South Korean authorities said.
A spokesperson for South Korea's Joint Chiefs of Staff told a regular press conference: "North Korea intentionally floated the leaflets toward the mouth of the Han River and were picked up by guard troops near Gimpo," reported Yonhap news agency.
It is still unclear where exactly in the Han River the leaflets were dropped. It is the Korean peninsula's fourth largest river which also passes through the South Korean capital Seoul.
South Korean troops have been kept on high alert for any more propaganda materials. The tiny leaflets also boasted about Pyongyang's "victory" over the South during the 1950-53 Korean War. The rival Koreas mark the anniversary of the armistice agreement on Wednesday, 27 July. The three-year-long conflict did not end in a peace treaty, meaning the two Koreas are still technically at war.
The North's latest propaganda drive is the latest in a series of aggressive acts, including missile launches, which the reclusive nation has been engaged in for the past few months. Recently, Pyongyang was infuriated by a US-South Korea deal to deploy advanced Terminal High Altitude Area Defence (Thaad) missile interceptor system in the Korean peninsula.
© Copyright IBTimes 2023. All rights reserved.