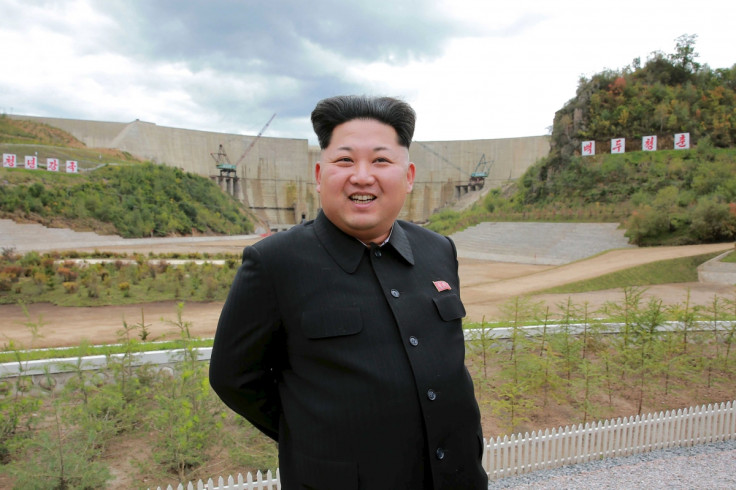 In a rare but potentially significant move, North Korea will hold the first full-fledged congress of the ruling Workers' Party of Korea in over 35 years. The announcement comes at a time when reports in the South Korean media indicate that the North is digging a new tunnel at its nuclear site in order to conduct another test.
According to South Korean reports, the convention due to be held next May will mark current ruler Kim Jong-un's attempt to reshuffle the party leadership, tighten his grip on power and present significant new state policies. Kim has been struggling to revive the country's economy and grappling with an international standoff over the North's nuclear and missile programmes.
Such a large convention which was last seen in 1980 has prompted many analysts to wonder whether there was more to it than just shuffling high-level party posts. The state media only makes a brief mention that the 7th congress will be held to carry forward the task of building a "thriving" nation. Some expect the meeting to provide policy pointers.
"The congress may be intended to bolster the perception that Kim has a stable hold on power and may announce economic reforms or new diplomatic relations. Or it could reflect a shift in internal power from the military to the party," Yang Moo-jin from South Korea's University of North Korean Studies told CNN. Previous congresses have been used to elect top party officials, adopt party regulations and discuss major state policies.
Nuclear test
Jeong Joon-hee, a spokesperson for the Unification Ministry of South Korea, said the government was keeping a close watch on the developments concerning the speculated fourth nuclear test that North Korea may be planning. Citing an anonymous government source, South Korea's Yonhap News Agency said North Korea had stepped up activities at the Punggye-ri nuclear test site on the country's east coast, the location of Pyongyang's previous three nuclear tests.
In May, Pyongyang had claimed it has the ability to miniaturise nuclear weapons. Earlier this month, the country celebrated the Workers' Party's 70th anniversary with a massive military parade where many feared it would show off its nuclear capability.
The report comes at a time when Seoul, Tokyo and Beijing are scheduled to hold a trilateral summit on Sunday (1 November). During the meeting, the leaders of the three neighbouring countries are expected to discuss ways to enhance cooperation on the North Korean nuclear threat.