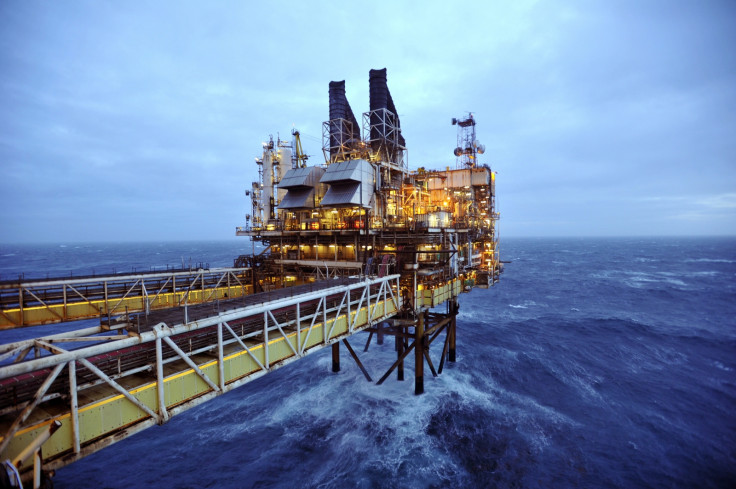 North Sea oil firm EnQuest saw its profits rise by half for the first half of the year, helped by increased output and cost-cutting measures.
Profit before tax came in at $149.7m (£112.3m) for the six months ended 30 June, a 51% improvement on the same period a year ago.
This was helped by a 43% jump in oil production compared to the previous year.
However, revenue fell 12% to $391.3m mainly due to the lower oil price.
EnQuest is one of the largest independent producers operating in the North Sea. In the first half of the year, it achieved average production of 42,520 barrels per day.
The firm's chief executive, Amjad Bseisu, said the $2.6bn Kraken field project off Shetland was proceeding ahead of budget, with appraisal drilling expected to start before the end of the year.
In July, the Aberdeen-based company reported a new discovery in the Greater Kittiwake Area (GKA) in the Central North Sea.
Currency impact
"This year's drilling programme has been executed very efficiently, delivering more wells within the original budget," Bseisu said in a statement.
"EnQuest delivered EBITDA of $242.9m and more than doubled cash generated from operations to $182.6m, driven by the scale of the production growth, cost cutting and oil price hedging, more than countering the impact of lower oil prices.
"With very substantial structural reductions in our cost base already delivered, the long-term potential of EnQuest's business model remains compelling."
EnQuest announced earlier this year that it would cut 25 staff and 20 contractor jobs in Aberdeen in response to lower oil prices.
The firm predicted average production for the full year in the range of 42,000 to 44,000 barrels per day.
It also expects the weaker pound to have a "substantial positive impact" on its earnings over the coming year.
"EnQuest's overriding priority continues to be delivering a business which is robust in this challenging environment," Bseisu added.