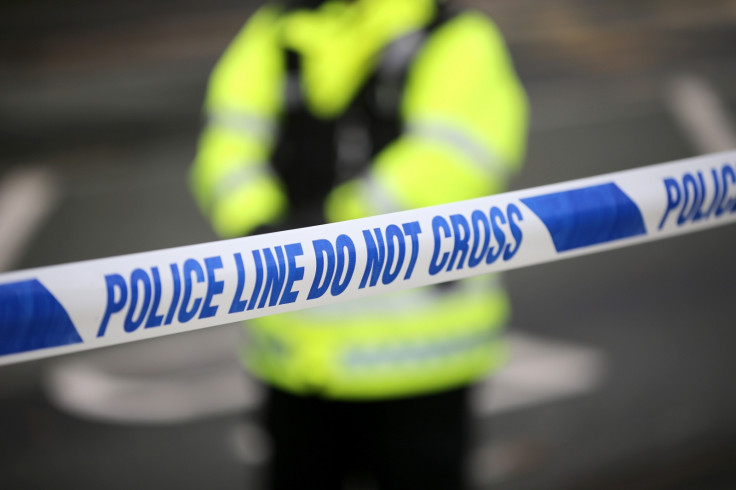 Emergency services are attending a school in Ripon, North Yorkshire, after a number of students collapsed. Police received reports around 12.30pm on Wednesday afternoon (11 November).
Some of the students from the Outwood Academy School on Clotherholme Road in Ripon have been taken to hospital.
North Yorkshire Police said: "At this time, the safety of all the students and staff at the school is paramount and officers are working with the fire and ambulance services to establish what has caused the students to collapse."
Police have said that between 11am and 11:30am approximately 27 students displayed signs of sickness and feeling feint. Some were attended to by paramedics at the scene and two were taken to hospital.