The former leader of the Catholic Church in Ireland has admitted information surrounding historical sex abuse involving clerics was protected by a code of secrecy.
Speaking at the Historical Institutional Abuse Inquiry, which is hearing evidence on the abuse of children in Northern Ireland in residential institutions, Cardinal Sean Brady said victims were made to swear oaths promising they would not divulge information to anyone outside the Catholic church.
"There was a shroud of secrecy and confidentiality with a view not to destroying the good name of the church," he said to the inquiry in Banbridge.
"The scandal that somebody who was ordained to serve people should so abuse the trust for their own pleasure was appalling.
"To offset that, the scandal was kept a secret – very, very secret."
The Belfast Telegraph reported Brady was criticised over revelations that he was present when two teenage victims of paedophile priest Father Brendan Smyth were sworn to secrecy during interviews over their abuse.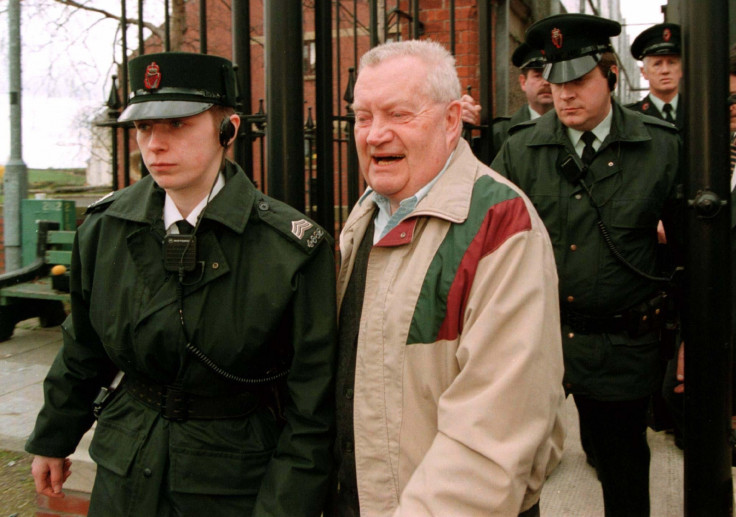 The former archbishop of Armagh conceded that "inappropriate" questions had been asked of the teenage boys in connection with Smyth's abuses and that the impact of crimes on victims had been considered less important than the risk they posed to the church.
"I have reflected a lot on this. The reasons for such an inquiry would be to assess the impact of the scandal – the scandal being the unspeakable crime being committed against a minor – was to see how that affected their [Smyth's] own life, a life of faith and morals," Brady said.
Father Brendan Smyth stood at the centre of one of the first paedophile priest scandals in Northern Ireland. He was eventually convicted of dozens of offences against children over four decades.
He was arrested in 1991, even though the church and Sean Brady first investigated him in 1975.