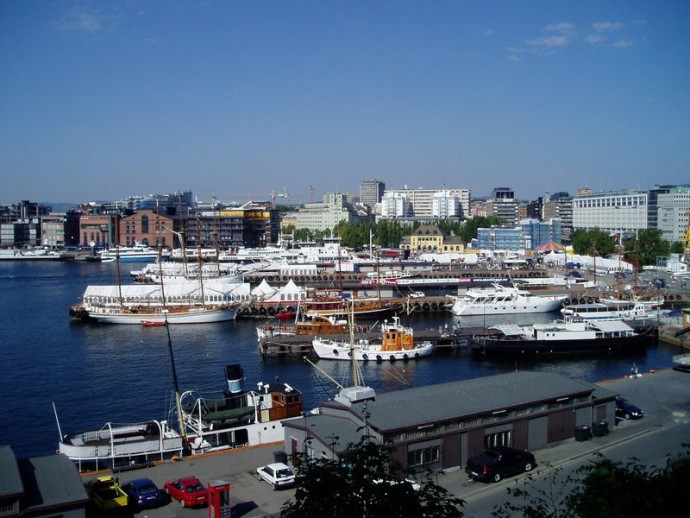 Norway, one of the world's happiest and richest nations with a wealth fund that makes most of its citizens millionaires, has decided to drop a plan to ban begging.
The decision came after opposition parties and activists said the move would criminalise charity and go against Nordic traditions of tolerance.
The ban was aimed at checking an increase in crime linked to begging.
Last year all three parties had issued a statement on an "explosion" in pick pocketing in Oslo matching the number of cases in Berlin, with seven times its population.
The legislation would have banned both begging and "cooperation" with beggars, with fines or up to a year in jail.
The opposition Centre Party which has often cooperated with the two-party coalition dropped its previous support of the proposed law.
"It cannot be a crime to give clothes, food and shelter," Marit Arnstad, head of the Centre Party's parliamentary group, told the NTB news agency.
Norway that is rich from oil and gas has a sovereign wealth fund worth $860bn, (£483bn).
A high cost of living is affordable by most people who own summer and winter holiday houses or cabins in the country.
According to a 2012 study by New York's Columbia University, Norway is one of the world's happiest countries. Despite a slower growth in productivity over the last few years, citizens continue to repose enormous trust in the government
Yet a rise in poverty recorded by the national audit office has raised concerns. Almost 78,000 children in Norway were found to live in low-income families in 2012.
The government offers national subsidies of NOK 100 million but this aid is not directed at reducing poverty as much as to provide good experiences and vacations to children and their families.