Norway 'to Make Citizens Fighting for Isis Stateless'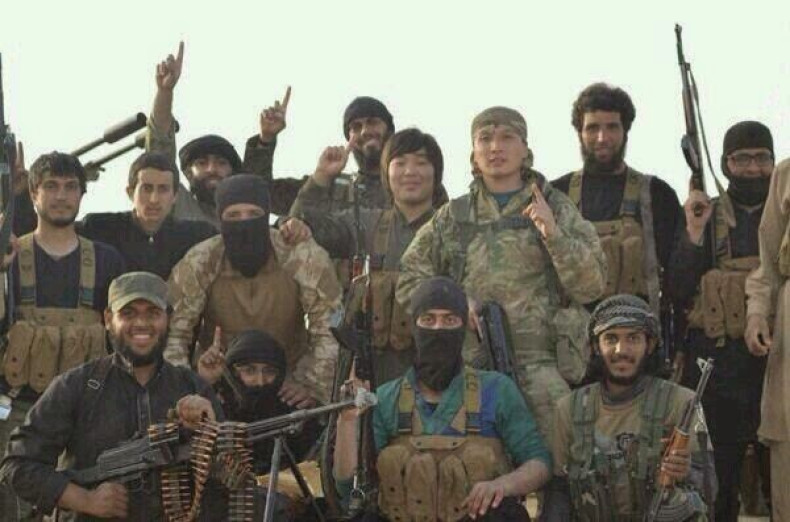 The Norwegian government has announced that it is considering revoking citizenship from individuals taking part in terrorist activities and wars in the Middle East.
Minister of children and equality Solveig Horne said that "this is a strong signal to people wanting to take part in terror operations and wars", according to TNB news site.
"We will turn over every stone to find the necessary measures to prevent radicalisation and extremism," she continued. "We will begin discussion about introducing regulations on revocation for any citizen causing serious damage to vital government interests or who has volunteered to serve in foreign military services."
The government is worried about Norwegian citizens who travel to Syria and Iraq to join the jihadists of Isis (known as the Islamic State). In May, a 25-year-old from Oslo, Egzon Avdyli, was reported to have been killed in Syria where he had been fighting for Isis.
The former leader of the Prophet's Ummah, a Norwegian Islamist Group, celebrated Avdyli's death on Facebook.
Norwegian intelligence said in its 2014 report that an estimated 40 to 50 Norwegians were thought to have fought in Syria with extremist groups like Isis and the al-Qaeda-linked al-Nusra front.
Jihadists returning to the Scandinavian country are considered the most dangerous terror threat to the country, according to a report in Aftenposten.
At least 100 Scandinavians are believed to have gone to Syria for jihad.
The debate over stripping Islamist militants of citizenship is also taking place in other European countries such as Britain.
The coalition government has come under pressure to impose tougher penalties on terrorists fighting in the Middle East. George Carey, the former archbishop of Canterbury, said jihadists should be stripped of their British passports and barred from returning to the UK.
His sentiments were echoed by David Davis, the Conservative backbencher. He said: "Lawyers would say you cannot render someone stateless. Perhaps, perhaps not," said Davis. "Whitehall lawyers have been wrong before. Democracies have a right to defend themselves."
The home secretary Theresa May said she already can remove citizenship from extremists with dual nationality. Naturalised Britons can also lose their passport according to a recently approved legislation.
But she warned she could not strip people born in Britain of their citizenship because it is illegal "for any country to make its citizens stateless".
The UK has ratified the 1954 UN Convention on Stateless Persons and the 1961 UN Convention on the Reduction of Statelessness which forbid governments to make their citizens stateless.