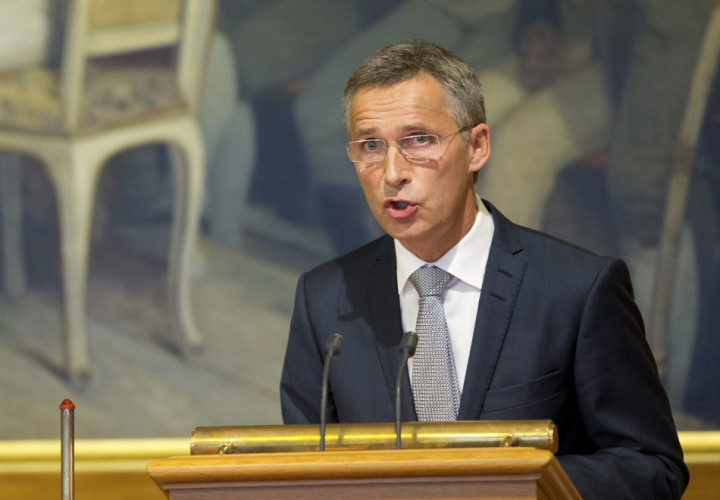 Norway's prime minister Jens Stoltenberg has apologised in Parliament after an official report revealed that several lives could have been saved had police responded more promptly to Anders Behring Breivik's terrorist attacks.
A government-appointed commission reported that Norwegian police and intelligence services made several mistakes, leading to "unacceptable" delays in their response to Breivik's bomb and gun rampage which killed 77 people last July.
The July 22 Commission, named after the day on which the attacks took place, also found that the government building bombed by Breivik could have been better protected, and the right-wing extremist should have been stopped before he reached Utoya island - where he went on to shoot dead 69 people.
"For this I apologise," said Stoltenberg, speaking in front of the Storting, Norway's unicameral parliament.
Stoltenberg also announced the creation of a new emergency centre and other improvements to Norway's security system.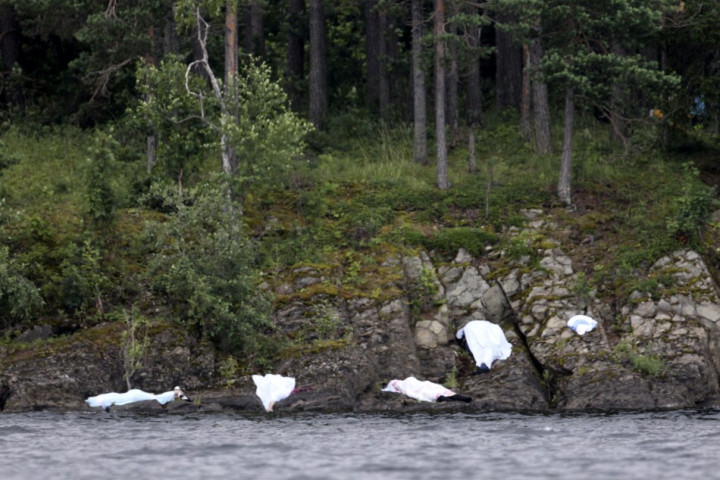 When the report was published on 13 August, large sections of Norway's press demanded Stoltenberg's resignation. Newspaper VG wrote that "a more devastating verdict on our government could not have been made."
The report's principal findings have since been seconded by Mette Yvonne Larsen, one of the lawyers representing Breivik's victims at his trial, who said that several lives were lost because of police incompetence on the day of the attacks.
The police Swat squad arrived at the Island of Utoya more than an hour after Breivik had started shooting at people attending a Norwegian Labour party youth camp. The squad arrived from Oslo by car and not by helicopter, and got stuck while crossing the lake to reach the island - in fact their boat almost sank because it was too small for its load.
On 24 August Anders Behring Breivik was sentenced to 21 years in jail by Oslo district court, after the five judges unanimously concluded that he was sane when he carried out the attacks.