Norway's sovereign fund downgrades UK property portfolio in light of Brexit volatility
World's largest sovereign wealth fund cuts its UK property portfolio valuation by 5% post-Brexit.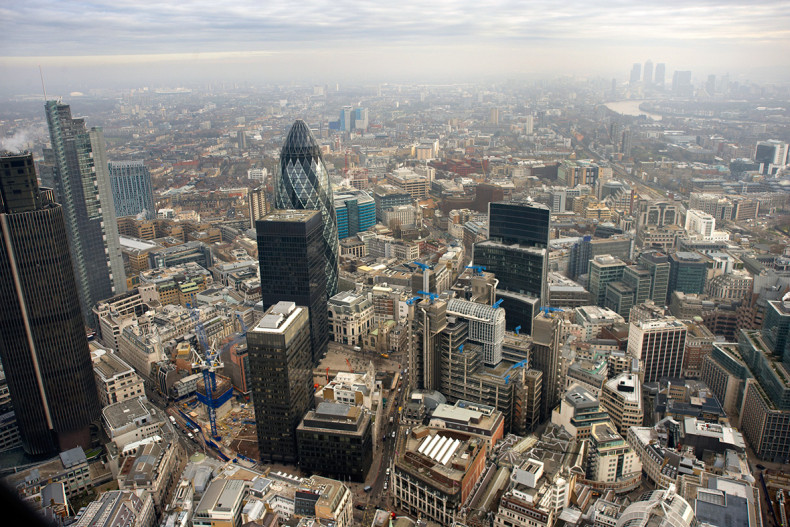 Norway's sovereign wealth fund has marked down the value of its UK property holdings by 5%, according to its deputy chief executive officer Trond Grande.
The oil-rich Scandinavian nation's $893bn (£687bn) wealth fund is the largest of its kind in the world. Every quarter, it uses external assessors to value its global property assets, which currently represents 3.1% of the fund's total valuation at last assessment.
Speaking on Wednesday (17 August), Grande said: "It was pointed out to us that the uncertainty of the assessment of the value of our UK property portfolio by external assessors has increased.
"Due to the increased uncertainty, it was decided to decrease the value of the property portfolio by 5% in relation to the value our external assessors gave us."
Around 23% of the fund's entire property investments are in the UK, with London accounting for 16% of the said holdings.
However, Grande did not specify the exact value of Norway's property investment in the UK.