Arsenal will struggle to attract world class players in the transfer market due to the club's failure to challenge for top honours, according to Gunners legend Thierry Henry.
Arsene Wenger saw his side suffer a humiliating 10-2 aggregate defeat at the hands of Bayern Munich in the Champions League knockout stage. They failed to win the EFL Cup and are currently struggling in the Premier League.
The north London club face Manchester City in the FA Cup semi-final clash, which is the only competition they have a chance of winning this season. Arsenal last won the league title in 2004 and since have managed to add just two FA Cup trophies to their silverware list.
"It kills me to say this as an Arsenal fan, but my old club are not an attractive destination any more for the top, top players," Henry told The Sun.
"Why would the leading players who can have a real impact in the Premier League and improve that Arsenal team come to the Emirates? And I don't base this on the fact that Arsenal look like they won't qualify for the Champions League next season.
"But competition for trophies is the key. If you are a director of football and you work for Arsenal, how do you attract a big player? I'm not suggesting people aren't doing their jobs at Arsenal — just that selling the club has become increasingly difficult over the last two or three years. I don't see anything to attract the big players," he added.
"To be attractive again they have to win titles again. Easier said than done of course, but when you win, you're sexy.
"Success attracts top players. It's contagious. And then when you lose that becomes a disease too. Arsene said recently that there is only one club in London. And yes, for me there is. I'm an Arsenal fan. I will die saying that," the 39-year-old added.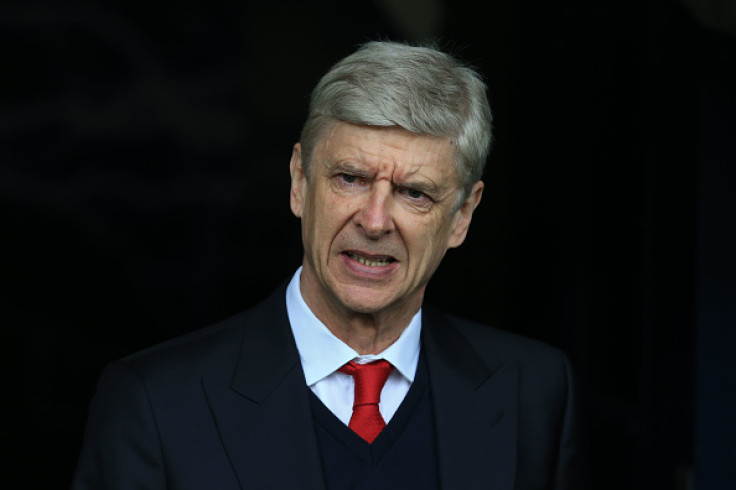 Manchester United and Chelsea were successful in attracting top quality without Champions League football last summer. However, Arsenal, who finished second in the league last season, failed to sign N'Golo Kante and Jamie Vardy from Leicester City, with the former preferring a move to Chelsea over the Gunners.
Henry noted that Kante's decision to snub the Emirates outfit for Antonio Conte's Chelsea looks like a right decision as the Blues are in a firm position to win the league and the FA Cup this season.
"Not being in the Champions League didn't stop N'Golo Kante joining Chelsea from Leicester last summer. It didn't stop Zlatan Ibrahimovic joining Manchester United. Kante was the hottest thing on the market last summer — and he chose to join Chelsea, not Arsenal who also wanted him," he explained.
"The Gunners had finished second in the Premier League, Chelsea in mid-table but still the brilliant little midfielder chose the Blues — and it turns out, he was not wrong. He is about to win the league and possibly a Double."