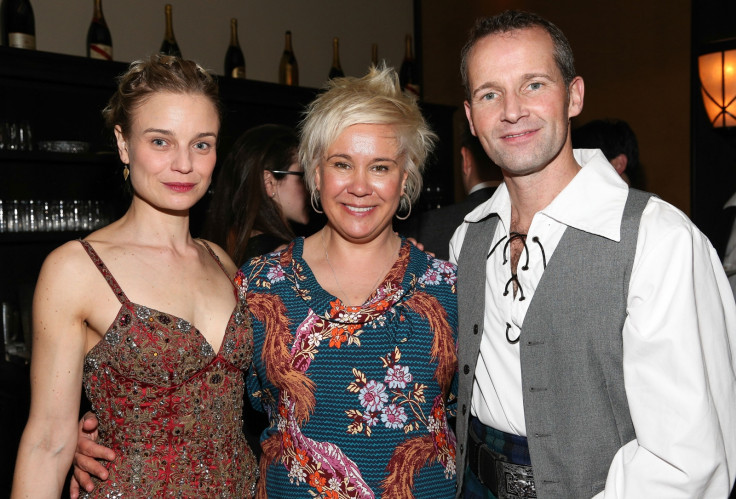 The artistic director of the world-famous Globe theatre is set to step down from the role following a row over her "modern" use of sound and lighting for Shakespearean stage plays. Emma Rice, who joined the theatre in January, will step down in 2018 after a board ruling.
Chief executive Neil Constable said while Rice had succeeded in winning over different audiences, production needed to revert back to the sixteenth century roots and the type of lighting and sound used in recent months was not authentic. The Globe plans to return to the understated "shared light" productions that predecessors Dominic Dromgoole and Mark Rylance were known for.
"The Globe was reconstructed as a radical experiment to explore the conditions within which Shakespeare and his contemporaries worked, and we believe this should continue to be the central tenet of our work," Constable said in a statement.
"Whilst the realisation of Emma's vision has been a vital part of our continuing experimentation as a theatre, we have now concluded that a predominant use of contemporary sound and lighting technology will not enable us to optimise further experimentation in our unique theatre spaces and the playing conditions which they offer."
Rice said in a statement that although she "had a wonderful time creatively" during her tenure she respected the board's "decision for its future direction".
The announcement has been met with anger and frustration from industry experts and leaders of the arts who insisted that she was a breath of fresh air. The Royal Shakespeare Company artistic director Gregory Doran said he was "dismayed and disappointed" by the Globes's decision while choreographer Sir Matthew Bourne described the move as "a very dull backwards step".
Opened in 1997, the modern Globe is a reconstruction of a Shakespearean theatre on London's Southbank, which burned down on 29 June, 1613 after a staged cannon fire during a performance of Henry VIII went awry. A second Globe theatre was built on the same site by June 1614 and closed in 1642. Before her exit Rice will helm summer 2017 productions of Romeo and Juliet and Twelfth Night.