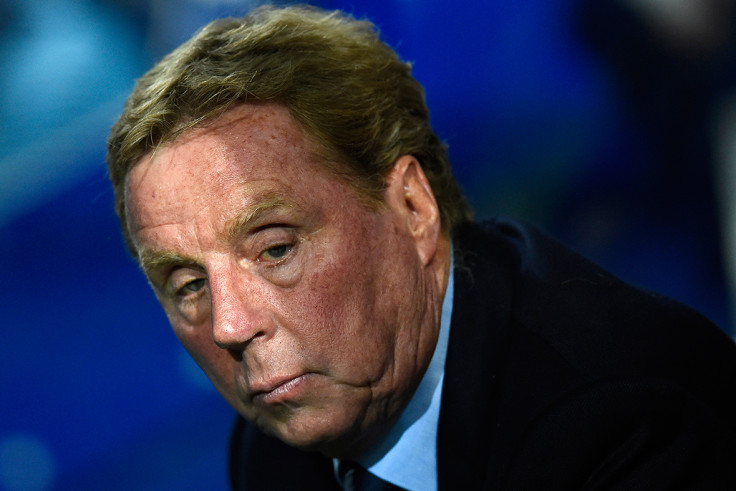 The wife of former Premier League manager Harry Redknapp has been seriously injured in a freak accident. According to The Sun, Susan Redknapp was admitted to hospital after being dragged along the road in his Range Rover.
Redknapp is said to have been dropping her off in the shopping area of Westbourne in Dorset when her coat became caught in his car. Her foot was also trapped in the footwell of the four-by-four so, as he pulled away, she was dragged along the road. A witness described seeing him run over her foot. The 69-year-old was heard screaming in agony before Redknapp slammed on the brakes, it was claimed.
The incident occurred just four miles from the couple's £5m home in the Sandbanks area of Poole.
Susan is believed to have been bleeding heavily and suffered serious injuries to her foot. Pictures surfaced online of her heavily stained with blood hours after the accident.
A witness told The Sun: "There was a lot of blood on the Tarmac and Harry was beside himself. It was just a freak accident".
Another onlooker said: "I was in a shop and a couple of people came in and said, 'Crikey, there's a lady who's been dragged along the road.'
"Then someone else came in and said it was Harry Redknapp who had just dropped his wife off.
A South Western Ambulance Service spokesman said: "We were called at 11.49am to Poole Road, in Bournemouth. There was one female casualty in her 60s. She had a foot injury and has been taken into hospital."