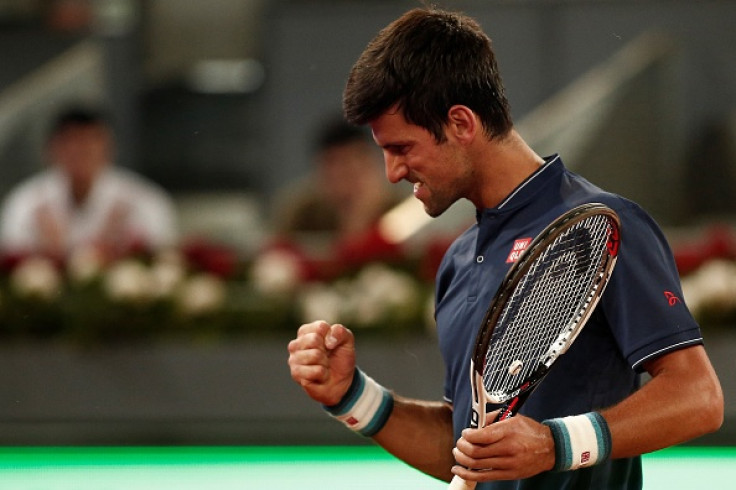 Stan Wawrinka believes world number two Novak Djokovic's current form is normal and that he will be back to winning Grand Slams sooner rather than later.
Despite beating Andy Murray to win in Qatar, Djokovic has not had the best year with the biggest upset coming in the 2017 Australian Open where he crashed out in the second round.
The Serbian ace was also knocked out of the Mexican Open, BNP Paribas Open and Monte-Carlo Masters as he is yet to really kickstart his year.
Wawrinka, however, says this type of form is normal and that the same thing happened to previous world number ones in Roger Federer and Rafael Nadal.
"It's happening the same thing that happened to Rafa [Nadal] and Roger [Federer] before," he explained, as quoted on TennisWorldUSA. "He is going through a complicated situation, but he is lucky enough not to have serious injuries."
Since suffering defeat in Monte-Carlo, Djokovic has parted company with his coaching staff and has won two out of two matches so far as he will face Kei Nishikori in the quarter-final of the Madrid Open.
Wawrinka added that he can see the 30-year-old soon getting a great win again: "I am sure he will come back and will win Grand Slams again. When? I don't know, maybe in a few months, but he will definitely get another great win again."
The Swiss also spoke about the career resurgences of Nadal and Federer, stating that he does not see any of the "Fab Four" dropping in the world rankings anytime soon.
"Fab Fours won almost all the major titles in the last decades, so I don't see any of them playing as World No. 20 or 30, they have been at the top for many years," he said.
"You will have to look at what Rafa does. After having several injuries, he is back at his best level. I never had any doubt on his comeback. I have been knowing him since we were kids, and also Roger. I think that facing these great champions is a big opportunity for us."