The first round of talks in the giant Transatlantic Trade and Investment Partnership deal are due to begin next week but the latest NSA spying claims have thrown negotiations into doubt.
European Union officials have expressed outrage at the NSA for bugging embassies of a US allies including France, Japan and Turkey.
"We can't negotiate a large transatlantic market if there is any doubt that our partners are bugging the offices of European negotiators," warned EU commissioner Viviane Reding.
French president Francois Hollande was even more forthright. "There can be no negotiations or transactions in all areas until we have obtained these guarantees, for France but also for all of the EU, for all partners of the United States," he said.
Last month, when the TTIP was launched, David Cameron branded it "the biggest bilateral trade deal in history." But do the NSA bugging allegations mean the deal is history before it's even begun?
These are worrying times for the people who built the agreement, and those who spent time and effort lobbying for it.
Who Will Keep the Show on the Road?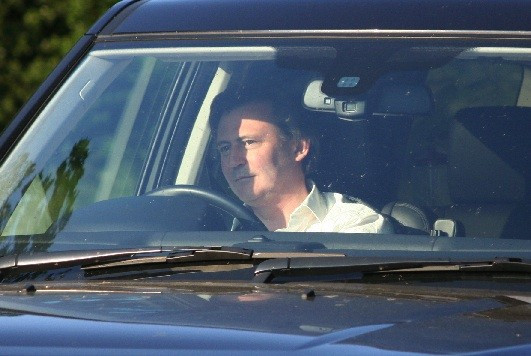 There are some pretty powerful interests who'll be trying to keep the TTIP show on the road.
Reding met some of them in June when she attended the Bilderberg conference at the Grove Hotel in Watford.
The three-day private policy summit was packed with pro-TTIP lobbyists, alongside many of the political architects of the deal, including Cameron, Conservative minister Kenneth Clarke (described as "a key negotiator in the [TTIP] trade deal") and president of the EU Commission José Manuel Barroso.
Downing Street described Cameron's official visit to the conference as "an opportunity to discuss economic issues with senior ministers, business people and academics".
Bilderberg's line-up of "business people" was as impressive as ever, with dozens of top corporate CEOs, billionaire venture capitalists, and high-level banking and finance lobbyists.
The list of delegates included senior members of the international advisory board of the lobby group BritishAmerican Business (BAB), such chairmen of Goldman Sachs International, Shell, HSBC and even editor-in-chief of the Economist John Micklethwait.
Lobbyists don't come any more heavyweight than that lot.
BAB describes itself as "the leading transatlantic business organisation, committed to promoting an open and competitive transatlantic business environment for our member companies to build their international business".
Working Hard - But How?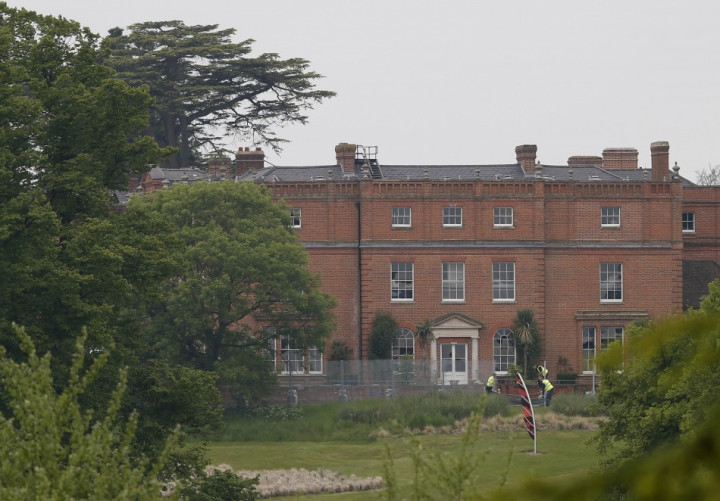 Well, for one thing, BAB "actively engages with government to ensure that our members' interests are taken into account during policy development and implementation".
Top of the 2013 Bilderberg conference agenda was the question: "Can the US and Europe grow faster and create jobs?"
The answer, presumably, was TTIP - an agreement which, according to the White House, will aim to boost economic growth in the US and the EU and add to the more than 13 million American and EU jobs already supported by transatlantic trade and investment.
So here, at the same private conference, we've got the politicians who are putting together the TTIP deal (Cameron, Osborne, Barroso, Clarke) discussing it in private - and off the record - with a bunch of powerful people who are actively lobbying for it.
The Real Issue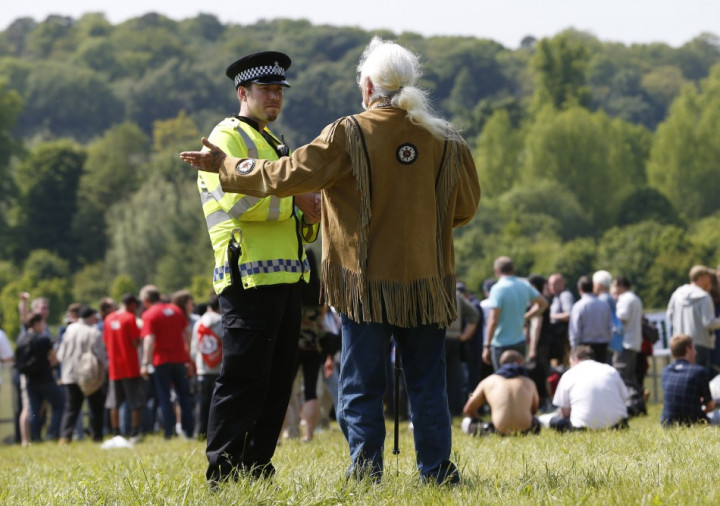 The issue here is not whether the TTIP will provide a boost to growth and jobs. It's about unregulated corporate lobbying and its role in the formation of "the biggest bilateral trade deal in history".
Should we be worried that Clarke and Cameron and the other finance ministers were being lobbied with zero press or public oversight?
According to Clarke, there's no cause for concern.
On the Monday after Bilderberg, Clarke was called to face questions about the conference at parliament and he assured his fellow MPs that "no one alters their opinions when we are there."
Lobbying simply doesn't work at Bilderberg. It's a special place in space and time where politicians are immune to influence.
It makes you wonder why they spend so long discussing things, year after year, if no one who attends alters their opinions.
They might just as well stay locked away in their hotel rooms, flicking between QVC and true-life movies about baseball players with hepatitis.
Clarke gave parliament a curiously skewed description of the Bilderberg conference.
"The people who attend," he said, "are drawn from the worlds of government, politics, academia, defence and journalism."
No mention, oddly, of the two main sectors represented at the conference: high finance and big business.
According to Clarke's jovial caricature, the conference is merely "an off-the-record, informal discussion" between people "who are indeed distinguished, but who are not remotely interested in getting together to decide or organise anything."
Clarke is wilfully missing the point.
Plenty of the people there (Barosso, Osborne, Lagarde, Cameron & Co.) are absolutely in the business of deciding and organising things (things like, for example, international trade deals).
And plenty of other corporate delegates are obviously "interested" in how these decisions are going to be pan out. A large number of them are senior members of powerful lobbying organisations; in many instances, they're the heads of these lobby groups. It's their job to try and make sure things are "organised" in favour of the business interests they are representing.
It's not that lobbyists shouldn't lobby, or that politicians shouldn't thrash out issues with interested parties.
Behind Closed Doors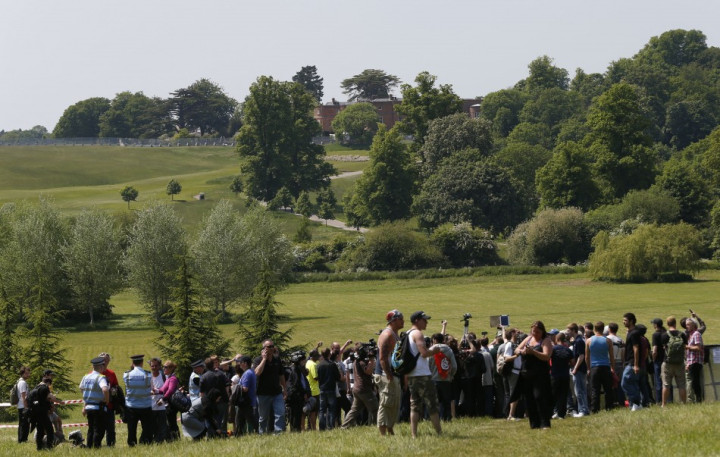 The problem is how, at the Bilderberg summit in particular, the lobbying gets done.
And then gets chuckled off as nothing by the likes of Clarke (a member of the Bilderberg steering committee).
At least the lobby groups themselves are pretty honest.
"BAB has long been a supporter of the proposed trade deal" says the group's Managing Director, Jeffries Briginshaw, in a statement following the TTIP announcement.
The question now is: how much of this "supporting" went on behind closed doors at Bilderberg?
And if historically large trade deals are being discussed at Bilderberg by finance ministers, EU Commission presidents, prime ministers and high-finance lobbyists, how come that's taking place in private?
The discussions at Bilderberg take place under "Chatham House rules", which are all well and good for ensuring a frank and open discussion, but they also give useful cover to powerful lobbying interests.
And that's not so good.
Except for the lobbyists, of course. For them, it's Christmas.
Charlie Skelton is script editor of 10 O'Clock Live, a writer on Have I Got News for You, and @deyook on Twitter