Robot fans rejoice – one of Hollywood's most beloved artificially intelligent machines might soon be forever memorialised in Lego bricks, if enough people vote to make it happen.
The character in question is Johnny Five, the incredibly clever and sweet robot who captured the hearts of children in the 1980s, long before Disney created the adorable (and visually similar) WALL-E to bring the world a warning about global warming and gluttony.
Johnny Five starred in the 1986 film Short Circuit as well as its sequel Short Circuit 2 in 1988, as a prototype military robot that is hit by lightning and becomes conscious and sentient, capable of feelings and emotions including fear and joy, and ever thirsty for "new input" (ie knowledge) to feed its incredibly powerful computer brain.
Even though other robots have come and gone in popular culture, Johnny Five continues to be referenced when people talk about artificial intelligence and the possibility of robots being sentient beings like humans, and there is even a JavaScript robotics and Internet of Things (IoT) platform named after him.
Number Five is alive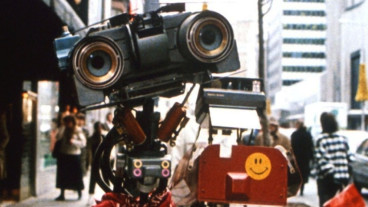 Now user PepaQuin wants to bring Johnny Five to Lego and his fan-built kit – A 7-in tall toy composed of 300 pieces of Lego that includes a pair of miniature tank treads which really work – has received 10,000 votes on the Lego Ideas crowdsourcing platform, which was started by the toy company in 2008 to help it keep innovating and stave off bankruptcy.
Anyone can submit a concept for a playset, provided they have built and customised it from Lego bricks. Fans then vote on the website, and any entry that receives at least 10,000 supporters will be reviewed by Lego and could become a reality.
Lego wrote in its official response to the project: "Number 5 is alive! Johnny Five has certainly revived a lot of nostalgic moments for many supporters out there – 10,000 of you to be exact. You have captured his quirky and youthful demeanour wonderfully through fun details such as his eye-brows. Your considerations for creating a posable and playable robot also adds greatly to the dynamic aspect of this model and truly helps bring Johnny Five alive!"
Lego needs to give the final stamp of approval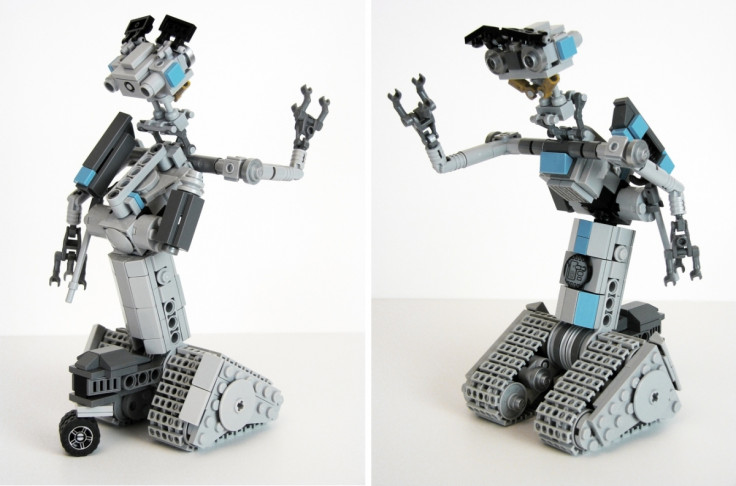 Next, all the projects that have received 10,000 supporters will be reviewed by a Lego Review Board in May made up of designers and product managers, who have to determine how well the concept fits in with the Lego brand, as well as how safe and playable the toy is, so there is no guarantee that Johnny Five will be produced, especially since its current competition includes a BB-8 robot from Star Wars: The Force Awakens that actually rolls.
In the meantime, Short Circuit fans should also check out the Short Circuit Nova Robotics Truck playset submitted by the user Plokman, which features the truck, Johnny Five and at least one other robot, as well as the characters Stephanie Speck, Newton Crosby and Ben Jabituya. The project currently has 116 supporters with 214 days left to vote.