Nvidia CES 2015 press conference: How to watch live stream online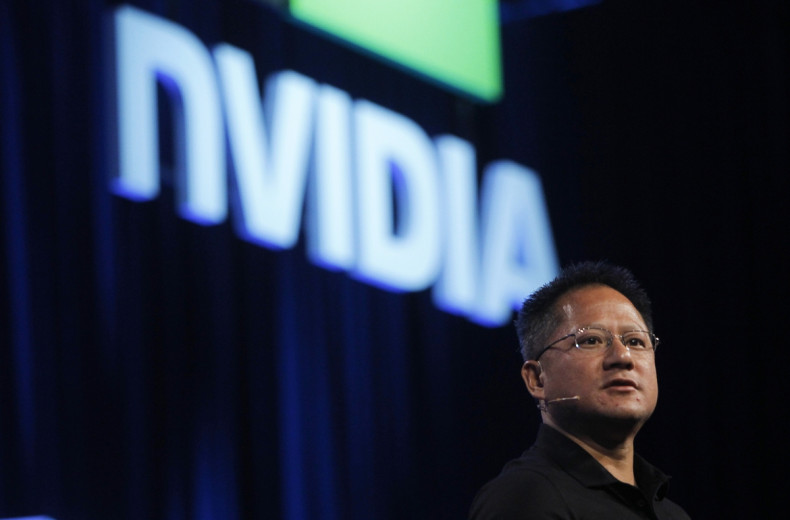 CES 2015 is kicking off in Las Vegas and one of the first companies to make its mark will be Nvidia as it holds its press conference on Sunday evening.
As has become traditional at the world's biggest tech gathering, Taiwanese chip-maker Nvidia will kick off the official press conference schedule on 4 January when CEO Jen-Hsun Huang takes to the stage.
Nvidia has announced some major products at CES before and 2015 looks likely to be the same. You will be able to follow all the news as it happens on a live video stream and here we have put together a guide on when, where and how to watch it, as well as what could be launched:
---
When and where is the Nvdia event taking place
---
Nvidia will hold the press conference in the Four Seasons hotel in Las Vegas at 8pm local time with times around the world detailed below:
San Francisco - 8pm
Las Vegas - 8pm
New York - 11pm
London - 4am (Monday)
Amsterdam - 5am (Monday)
Johannesburg - 6am (Monday)
Moscow - 7am (Monday)
Bangkok - 11am (Monday)
Hong Kong - 12pm (Monday)
Seoul - 1pm (Monday)
Sydney - 3pm (Monday)
---
Will it be live streamed online?
---
Yes, Nvidia will be hosting a live video stream of the press conference on its official blog. (Note the page linked here won't go live until the show begins)
---
What will Nvidia announce?
---
This is a little tougher to answer as Nvidia has been tight-lipped about what it plans to share in Las Vegas this year.
However if we look back at previous CES appearances, it is clear Nvidia used the world's biggest technology showcase as the platform for announcing its biggest products. In 2011 the company launched its Tegra 2 chip heralding what it called the era of the superphone. In 2013 it launched its Project Shield gaming handset and the Tegra 4 chip, while last year saw it launch the hugely powerful Tegra K1 chip in Las Vegas.
This time round Nvidia says it will "unveil new mobile and automotive technologies" but gives little other detail.
Many expect the company to give us the first glimpse of its new chip, codenamed Erista, which is the successor to the Tegra K1 which was first mentioned at the company's GPU Technology Conference last March.
At that conference Huang promised that Erista would be incredibly fast, hugely power-efficient with major improvements all round over the K1 - which is saying something.
Along with a chip announcement Nvidia is also set to announce some new details about its automotive work. The company already works with dozens of car makers such as Tesla, BMW and Mercedes to power in-car entertainment systems but CES 2015 could be when the company makes the move into powering the cars themselves.
The company has not been shy about telling people that a group of four Tegra K1 chips could power a self-driving car, handling the intensive work of decoding the camera footage that powers the collision avoidance and navigation systems.
With Mercedes set to unveil its self-driving prototype this week and manufacturers like Ford, Chevrolet and Audi also having a significant presence at the show, Nvidia could be set to grab a big slice of a market that is only going to increase in size in the coming years.
IBTimes UK will be covering the press conference live to bring you all the details of what Nvidia announces.