Millions of O2 customers who were left without service will be refunded with a ten percent discount from their September bill.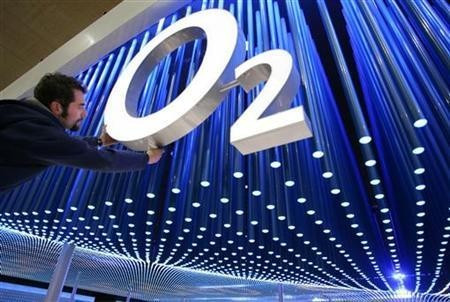 After a national network outage saw 7.6 million customers left without service, O2 said that a refund, equivalent to ten percent of customers' monthly bill, will be handed out to effected customer.
The network said on its blog on 18 July that Pay Monthly customers will receive ten percent off their September bill to make up for the 24 hours of problems, and Pay & Go customers will get an extra ten percent of credit on their first top-up in September.
O2 said: "As we said in our last update, we want to make it up to our customers for the loss of service some people experienced last week. The issue we had was unprecedented and we recognise that this caused inconvenience and frustration to those impacted over that one-day period.
"We have now identified all those customers directly affected (those whose devices could not connect on our system) and are giving them the equivalent of three days back for the disruption as a gesture of goodwill and to say sorry."
The network has also promised to give all O2 customers in the UK a £10 voucher to spend in its high street stores. It is uncler exactly how many customers O2 has at the moment as the latest figure on O2's website (16.3 million) is from a couple of years ago.
The network explains: "This will be redeemable via the O2 Priority Moments app or online at www.o2.co.uk/priority. It will be available between 1st and 30th September to download through Priority Moments and use in-store, with no minimum spend. (One voucher can be used per transaction and no change given.)"
O2 adds that it will contact all consumer customers and business customers with fewer than ten connections by the end of 27 July to give full details via text message.
All other business customers will receive information through their account manager or O2's channel partners in the coming days.