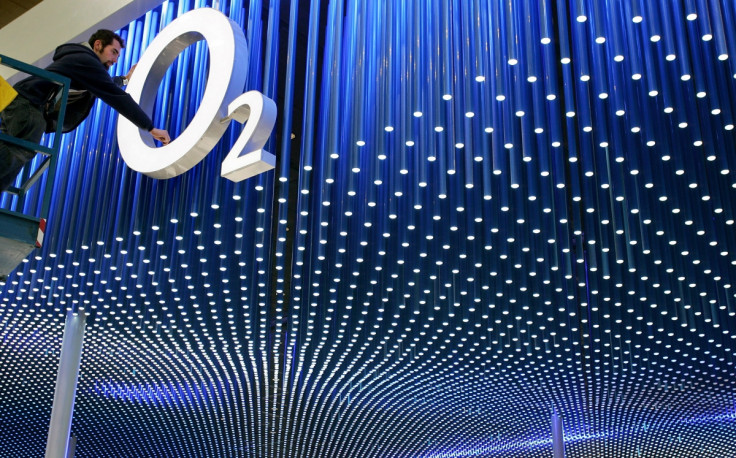 The Competition and Market Authority (CMA) has criticised the European Commission's probe into the proposed merger between O2 and Three, claiming the deal would drastically limit choice in the UK's mobile phone market.
Last year, Hutchinson, the owner of Three, agreed to acquire O2 from Spanish group Telefonica for £10.25bn (€12.71bn, $14.48bn), leading to an in-depth investigation by Brussels authorities, which has issued a statement of objection stretching to hundreds of pages.
Both authorities are concerned about the outcome the deal would have on the UK mobile phone market, which would effectively be left with three mobile operators -- Vodafone, EE and Three-O2. However, while the CMA shares Brussel's worries over the deal, it has described the remedial conditions proposed by the European Commission as falling "well short" of those required to prevent the merger from damaging the UK mobile phone market.
Alex Chisholm, the CMA's chief executive, said the merger should only be given the go-ahead in its current form if the newly-formed company sells off some of its mobile network infrastructure and spectrum -- the airwaves that carry voice and data -- to allow for a fourth mobile network to be set up.
"The [Commission's] proposed remedies are materially deficient as they will not lead to the creation of a fourth mobile network operator capable of competing effectively and in the long term," said Chisholm in a letter addressed to the Commission.
He asked the Commission's competition chief, Margrethe Vestager, to implement stricter requirements for the merger in a bid to "prevent the long-term damage to the UK telecoms market".
The CMA's chief executive added that failure to implement such measures would leave the watchdog with just one option, hinting it might block the deal.