The US is to end its 'wet foot, dry foot' policy that grants immigrants from Cuba permanent residency in America if they reach the country's shores.
The policy, which has been accused of favouring Cuban immigrants over those entering the US from other countries, has now been rescinded, US President Barack Obama announced on Thursday (12 January).
"Effective immediately, Cuban nationals who attempt to enter the United States illegally and do not qualify for humanitarian relief will be subject to removal, consistent with U.S. law and enforcement priorities," Obama said in a statement reported by The Hill.
"By taking this step, we are treating Cuban migrants the same way we treat migrants from other countries. The Cuban government has agreed to accept the return of Cuban nationals who have been ordered removed, just as it has been accepting the return of migrants interdicted at sea."
Cuban people found at sea had previously been sent back to Cuba, while the so-called 'wet foot, dry foot' policy allowed those people who made it to dry land to automatically qualify for permanent residency in the US.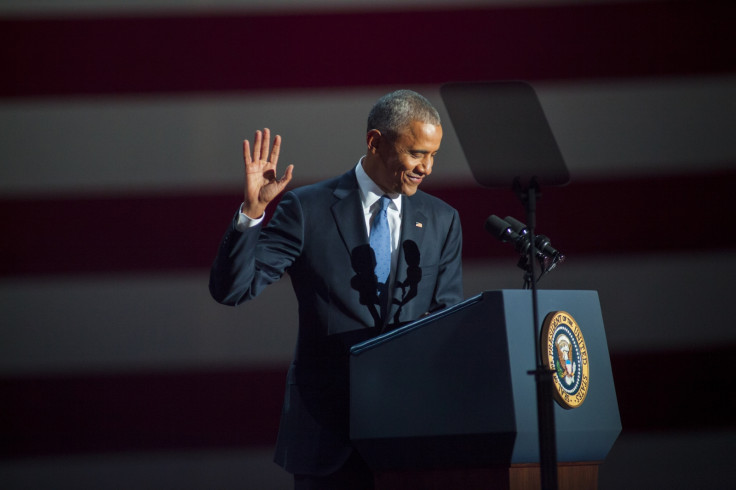 But as US/Cuban relations have thawed, and an increase in Cuban people moving to the US has occurred, Obama took the decision to scrap the policy, along with the Cuban Medical Professional Parole programme, which granted visas to those in the medical field.
"Since I took office, we have put the Cuban-American community at the center of our policies. With this change we will continue to welcome Cubans as we welcome immigrants from other nations, consistent with our laws," Obama added.
"During my Administration, we worked to improve the lives of the Cuban people — inside of Cuba — by providing them with greater access to resources, information and connectivity to the wider world. Sustaining that approach is the best way to ensure that Cubans can enjoy prosperity, pursue reforms, and determine their own destiny."