President Barack Obama taunted Republican candidate Donald Trump at a rally in Florida on Sunday (6 November) after the presidential hopeful reportedly had his Twitter privileges revoked just days before Americans head to the polls. According to a New York Times report, Trump campaign staffers took direct control of Trump's official Twitter account, @realDonaldTrump, that he used to "colourfully - and often counterproductively - savage his rivals".
"Taking away Twitter turned out to be an essential move by his press team, which deprived him of a previously unfiltered channel for his aggressions," NYT writes.
Obama quickly seized the opportunity to mock Trump, arguing that if he cannot be trusted with handling his Twitter account during the final days of the campaign, he cannot be trusted with the nuclear codes.
"Now, you may have heard that - this was just announced, I just read it, so I can't confirm it's true, but apparently [Trump's] campaign has taken away his Twitter," Obama said to laughs. "In the last two days, they had so little confidence in his self-control, they said, 'We're just gonna take away your Twitter.'
"Now, if somebody can't handle a Twitter account, they can't handle the nuclear codes. If somebody starts tweeting at 3 in the morning because SNL made fun of you, you can't handle the nuclear codes."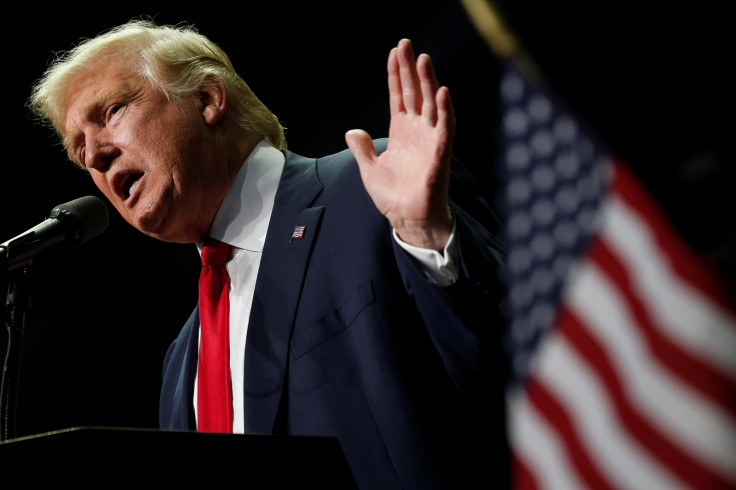 Earlier in October, First Lady Michelle Obama also criticised Trump for his late-night Twitter tirade at 3am, without mentioning his name, where he posted a series of tweets slamming multiple, unspecified articles about him. He also tried to discredit former beauty pageant winner Alicia Machado at the time during the tweet storm.
"We also need someone who is steady and measured because when making life or death, war or peace decisions, a president can't just pop off or lash out irrationally," Michelle Obama said in a speech in Charlotte, North Carolina. "And I think we can all agree that someone who's roaming around at 3am tweeting should not have their fingers on the nuclear codes."
The last tweet from Trump's Twitter account was sent on Monday thanking Virginia supporters and urging Americans to vote for him.