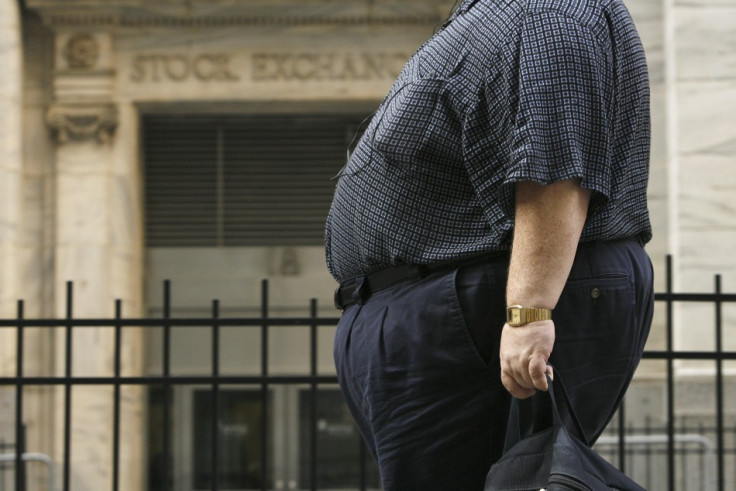 Researchers in America have found that obesity, in addition to affecting a person's heart and metabolism, can increase the risk of sexual and urinary dysfunction.
The researchers, from New York Presbyterian Hospital and the Weill Cornell Medical College, have published a study analysing the link between a person's waist size and their exposure to lower urinary tract symptoms (LUTS).
The study was based on a sample of more than 400 men, with waistlines measuring from less than 36 inches to more than 40 inches, and all suffering from moderate or severe LUTS.
In their analysis, the researchers found that larger waist size is directly linked with greater frequency of urination. Of those men with waists in excess of 40 inches, 39 percent urinated more than eight times every 24 hours. Among those men with waists of less than 36 inches, the figure dropped to 16 percent.
Larger men are also more likely to suffer from erectile dysfunction. Almost three-quarters of those with waists of more than 40 inches reported erection problems, compared to just 21 percent of those with waists of 36 inches or below.
"The findings demonstrate that obesity in men -- part of a growing global epidemic -- affects their well-being in profound ways," said Steven A. Kaplan, professor of Urology at Weill Cornell Medical College.
"We have to think of the body in a much more holistic way. What we eat can have devastating consequences on more than just our hearts." Kaplan added.
Specifically, Kaplan believes that eliminating just 2.5 inches from the circumference of the stomach may lead to measurable improvement in sexual dysfunction and frequent urination.
"We now have an expanded understanding of how obesity can impact the health of men, and a simple way to recognize which men might be affected in these ways. This adds even more importance to the recommendation that men should maintain a healthy weight for their overall well-being," Dr Kaplan concluded.