Ocado reports increase in revenues for first half of 2016
This comes amid concerns about how Amazon's fresh food delivery service in the UK could affect its business.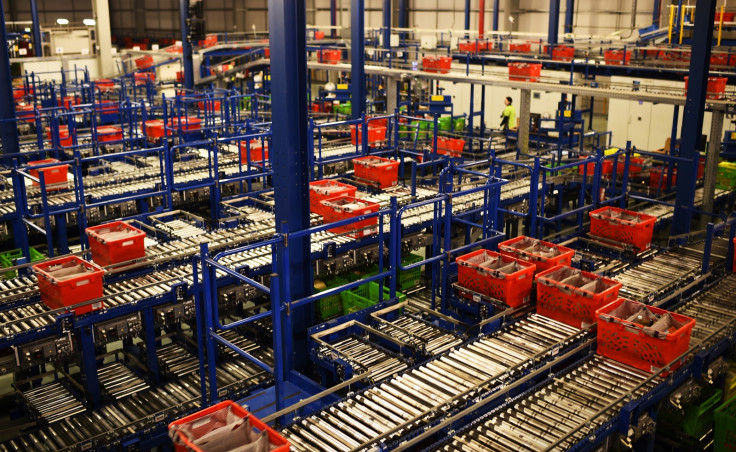 Ocado, the British online supermarket, has reported revenues of £584.2m (€702.72m, $777m) for the six months ending 15 May. This marks a 15.1% increase from the same period in 2015. With regards to profits, the Hatfield-headquartered company posted a profit before tax of £8.5m, up from £7.2m posted in the first half of 2015.
Other financials reported in its press release included its EBITDA for the period that came in at £40.4m, up from the £38.2m reported in 2015. Also, its reported capital investments rose from £51.7m in the first half of 2015 to £56.4 in the 24 weeks to 15 May 2016.
With regards to market share, Ocado's chief executive Tim Steiner said, "We have been gaining share in the online grocery market and expect this to continue. The last few years have shown beyond doubt that British shoppers are choosing the benefits of grocery shopping online and we believe that the momentum of channel shift away from bricks and mortar stores will continue."
This comes amid concerns about how the launch of Amazon's fresh food delivery service could affect Ocado's business. The American internet giant had launched the Amazon Pantry service in the UK in November 2015, exclusively for Amazon Prime members. At the launch, Amazon made more than 4,000 items available. However it had promised to add thousands more.
The FTSE 250-listed Ocado revealed that it now delivered 225,000 orders a week. This marks an 18% on-year increase. It added that customers were on average spending £108 on a basket of goods as compared to the £112 in 2015.
While its results and profits were higher, the company has failed to announce any international tie-up like the one it has with Morrisons back home. Steiner, however, said that Ocado was already in "multiple discussions" with foreign retailers for the supply of its technology.
Shares of the company were trading up 9.23% at 227.30 pence on Tuesday (28 June) as of 10.33am BST.
© Copyright IBTimes 2023. All rights reserved.