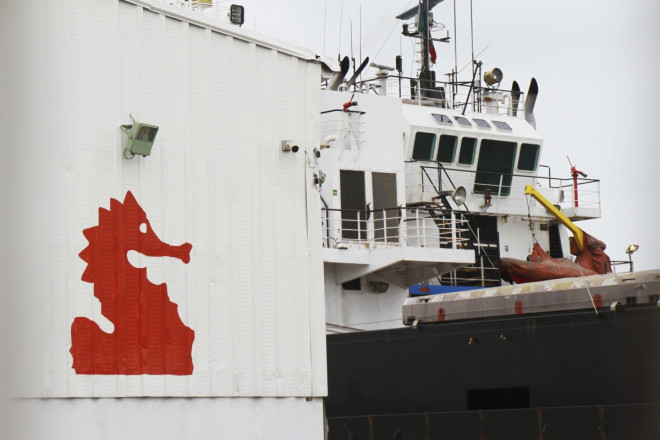 Oceanografia's boss and majority shareholder, Amado Yanez, was questioned by police over his potential involvement in a fraud scandal, stemming from Citi's Mexico subsidiary, Banamex, which ended up costing the bank $235m.
Mexico's federal attorney general's office said in a statement that Yanez was held for questioning on 22 March after Yanez presented himself voluntarily.
The attorney general added that the office has also requested a temporary detention order that would forbid Yanez from travelling.
In February, Citi revealed that $400m (£243m, €290m) in fraudulent loans at Banco Nacional de Mexico – also known as Banamex – to Oceanografia had dragged down the bank's net income down to $13.7bn.
It cost the bank $235m in losses.
Since Citi unveiled the spate of fraudulent activity, Mexico's government took control of Oceanografia and launched a criminal investigation.