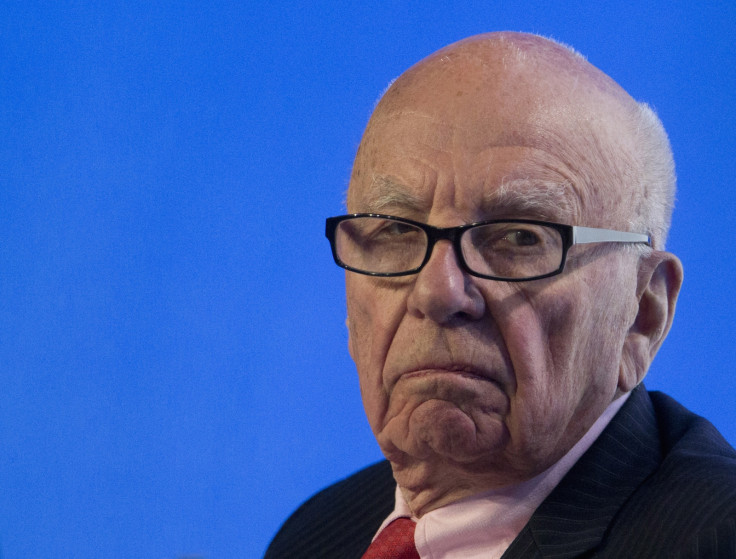 The outgoing boss of Ofcom has claimed the government showed favouritism to Rupert Murdoch and warned the media should not be allowed to fall into "too few hands".
Ed Richards, who will retire at the end of December after eight years in charge of the regulator, said he was "surprised" by the contact the media mogul had with ministers when his News Corporation was bidding for BSkyB in 2011.
The conglomerate eventually abandoned the deal when it emerged journalists at his News of the World newspaper had hacked the phone of murdered schoolgirl Milly Dowler, thus raising concerns News Corp would not be a "fit and proper" owner.
In a rare interview, Richards said the frequent contact between News Corp bosses and ministers took everyone back.
"What surprised everyone about it – not just me – was quite how close it was and the informality of it and the extent to which it featured certain companies a lot more than others," he told the Independent.
"There was a widespread concern about the balance."
During the takeover attempt, Richards said Ofcom resisted "intense pressure from the participants in that bid, particularly from the acquirer".
Eventually, the watchdog handed the proposed deal over to the Competition Commission amid concerns that too much media power was falling into the hands of an individual company.
He added: "There's always a danger if you have too concentrated a media because of the relationship that creates with the political system and public opinion."