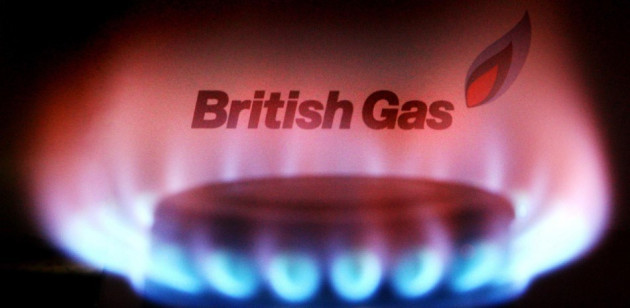 Britain's energy regulator Ofgem is planning to roll out a new payment system in December this year, in a bid to help UK consumers cut their energy expenditure.
Ofgem confirmed in a statement that it is planning to launch an integrated payment gateway for electricity and gas payments, which will also include getting suppliers to sign up for four tariff options to simplify customer billing information.
"[The system] will make energy bills more engaging and personalised as the proposed payment gateway will allow consumers to compare tariffs, and opt for the supplier providing the lowest tariff," said Andrew Wright, a senior partner for markets at Ofgem.
"Our reforms today are the blueprint for the simpler, clearer and fairer energy market that consumers deserve. This will provide them with the choices they want alongside the simplicity they need.
"Part of the whole raison d'etre of the reform is to get people engaged with the market. We will expect customers to switch to different deals and potentially different suppliers as a result of the reforms," he added.
Regulators are trying to fulfill a promise made by the Prime Minister David Cameron, who pledged last October to get energy companies to offer customers the lowest possible tariffs.
Consumer Futures, an association representing UK consumers, has sought additional changes to the existing rules. "Consumers are not just going to wake up one sunny morning and decide that they trust and want to engage with the market," Adam Scorer, Consumer Futures' director of policy and external affairs, told Reuters.