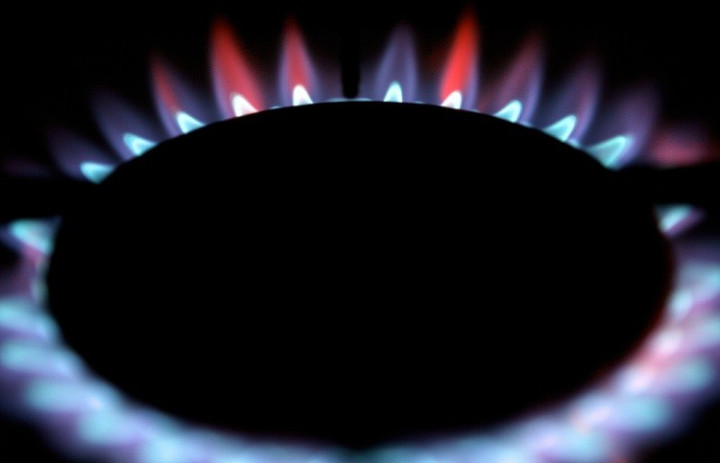 British regulators have revealed that they have not found any evidence of gas market manipulation despite claims that traders were fixing prices.
According to a statement by Ofgem and the Financial Conduct Authority (FCA), the watchdogs have concluded after a year-long investigation that there is no evidence of traders rigging prices in Europe's largest gas market, worth £300bn (€361bn, $481m).
"It has been concluded that no evidence of the alleged market manipulation could be found and therefore that the interests of consumers have not been harmed," said the regulators in a joint statement.
The allegations and probe stemmed from a whistleblower - independent energy pricing house ICIS Heren - that claimed "traders submitted erroneous bids and offers to skew the end-of-day price of a key gas contract."
Analysts at ICIS Heren, along with a number of other similar firms such as Platts and Argus, would call up traders and brokers daily to ask and receive bid prices on a number of energy markets across Europe, including gas, power, oil, carbon and other energy products, such as jet fuel.
The analysts would then place the collection of bids into a report, which would then generate an average price and daily analysis for the market, and send this out to clients who would participate in specific energy contracts.
Reports produced by companies such as ICIS Heren are extremely important to the wider market, as benchmark prices are based on these generated independent average prices and could cost or save companies millions of pounds when they buy or sell to meet hedging demands or to physically stock their energy requirements.
Ofgem said it had investigated allegations that gas was sold at a price of 58 pence per therm - lower than the price of the best bid to buy gas at the time - to manipulate the benchmark price produced by price-reporting agencies.
Regulators said they were satisfied with evidence provided to them by traders which explained the transactions and market movements were not improper.
"These explanations are credible and no evidence was found which disputes the explanations provided," Ofgem said.
"In light of this, it is considered that no further action is required in connection with the allegations relating to 28 September, 2012."
Energy Market Manipulation
Manipulation of energy prices has kept regulators busy over the last few years.
In July this year, two of the world's biggest banks settled with regulators over the rigging of the power markets.
The Federal Energy Regulatory Commission (Ferc) issued a record fine of $453m to Barclays and four of its traders for the manipulation of the physical power markets.
Ferc said in a statement that Barclays will have to pay $435m in civil penalties and disgorge $34.9m in "unjust profits" and interest, following the US regulator's most wide-reaching market manipulation case to date.
The fine is the same amount Barclays paid US and UK authorities for rigging Libor.
The managing director of the power trading team, Scott Connelly, has been ordered to pay $15m while the other power traders, Daniel Brin, Karen Levine, and Ryan Smith, will be forced to stump up $1m each. All four traders were found guilty of manipulating physical electric energy prices in California and other western markets between November 2006 and December 2008.
Two weeks later, the energy market regulator fined JPMorgan hundreds of millions of dollars for violating rules and manipulating the physical power markets.
Under the terms of the settlement with the Federal Energy Regulatory Commission (Ferc), JPM must pay $410m (£268m , €309m). The total settlement comprises a civil penalty of $285m to the US Treasury and a repayment of $125m in "unjust profits."
JP Morgan Ventures Energy Corporation (JPMVEC) has admitted to the facts in the agreement. However, it does not admit or deny the violations related to markets in California and the Midwest from September 2010 through November 2012.
The firm also agreed to waive claims for additional payments from the California Independent System Operator.
Meanwhile, the European Commission (EC) is still investigating individuals at a number of firms for potential oil market abuse.
In the letter, oil traders were asked by the EC, among other things, for evidence that bids of offers submitted through the Platts system were not akin to the physical market positions.
The letter relates to a time period of between 2010 and 2013.
Shell, BP, Platts and Norway's Statoil have had their offices raided by the EC, amid suspicion that the firms made internal arrangements to manipulate the published prices for a number of oil and biofuel products and prevented others from participating in the price assessment process.
Small manipulations of the oil market could have a "huge impact on the prices of crude oil, refined oil products and biofuels purchases and sales, potentially harming final consumers," said the EC when announcing its investigation.