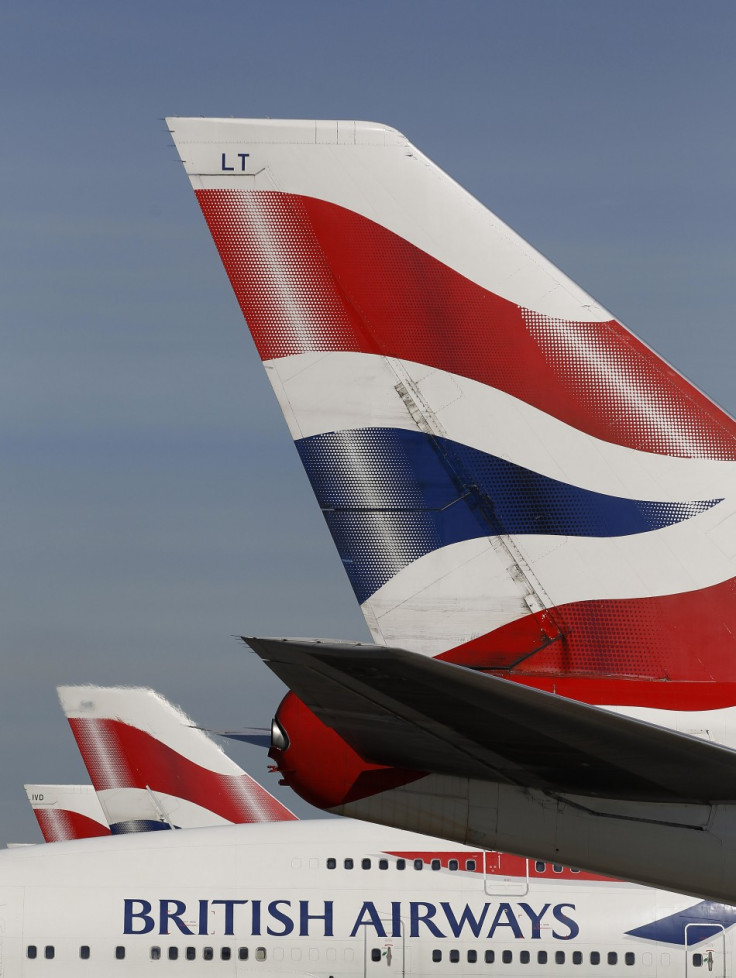 The Office for Fair Trading (OFT) has confirmed that it is pursuing a £121.5 million fine it had imposed on British Airways (BA), following the alleged collusion between BA and Virgin Atlantic over the pricing of passenger fuel surcharges on transatlantic flights between August 2004 and January 2006.
The consumer watchdog has issued a "statement of objections" over the matter outlining the proposed decision and inviting the parties to present their case. The OFT move is a procedural measure before it can proceed to a final decision on the matter.
Several questions were raised on the OFT's competence as a criminal prosecutor last year after the spectacular collapse of the price-fixing trial against four top BA executives. BA reached an early resolution agreement with the OFT in 2007, as part of which it had offered the watchdog its full co-operation in the investigation.
Virgin Atlantic was granted immunity under the OFT's leniency policy, but the case fell apart just days into the trial as a result of the prosecutors' failure to disclose a substantial volume of evidence to the defence. The immunity was reviewed later following the watchdog's decision last year to drop criminal proceedings against BA officials.
It has now been confirmed that Virgin Atlantic will not lose its immunity from penalties. "The OFT has decided that Virgin Atlantic's conduct did not amount to non co-operation such as to warrant the revocation of Virgin Atlantic's immunity," the watchdog said.
Virgin Atlantic welcomed the OFT's confirmation that its immunity remains in full force and effect. "It fully vindicates our position that there were no grounds to withdraw our immunity," a statement said.
A BA spokesman said the company will review the statement of objections in the coming weeks before making a response to the OFT.