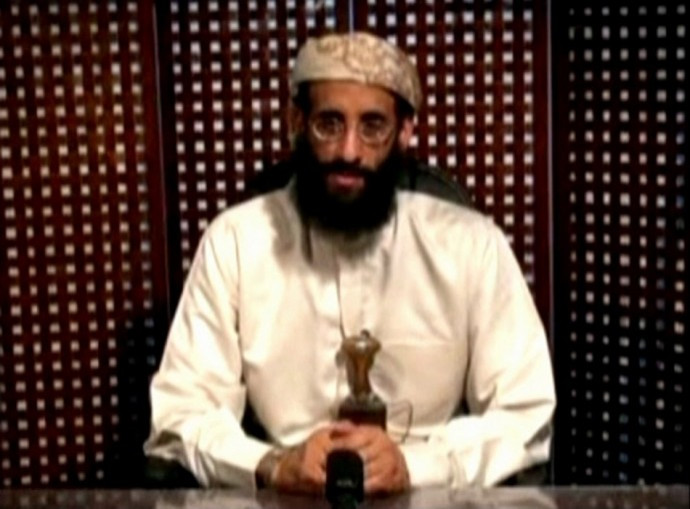 Two Indians are among four men who have been charged with aiding the al-Qaeda terror network in Ohio. The Indian brothers were indicted by a US federal court for providing support to the slain leader Anwar al-Awlaki.
The Indians have been identified as Yahya Farooq Mohammad, 37, and Ibrahim Zubair Mohammad, 36, while the other two men are Asif Ahmed Salim, 35, and Sultane Room Salim - both US citizens. The men are thought to have provided material support to the global terrorist al-Awlaki. They are also suspected to have funded the organisation by defrauding the US banking system. The Indian men travelled to the US to study engineering. More details about the suspects are yet to be ascertained.
"According to the allegations in the indictment, Farooq Mohammad, Ibrahim Mohammad, Asif Salim and Sultane Salim conspired to provide and did provide material support to Anwar al-Awlaki in response to his calls to support violent jihad," said Assistant Attorney General for National Security John P Carlin.
One of them was arrested in the Columbus area on Thursday (5 November) while another was apprehended in Texas. Two others are still at large.
"It's an ongoing operation, but neither of those two (still not arrested) are in the United States," said Mike Tobin, spokesperson for the US Attorney's Office for the Northern District of Ohio.
The men are suspected to have raised money between 2008 and 2009 for al-Awlaki, who died in an American drone strike in 2011. On 22 July, 2009, according to the indictment, Farooq Mohammad travelled to Yemen in order to meet al-Awlaki. "They were unable to meet Awlaki, so instead travelled to Sana'a, Yemen, to meet with one of his associates. Farooq Mohammad and his two fellow travellers gave the associate approximately $22,000 to be given to al-Awlaki."
The Justice Department added: "The indictment also alleges that the defendants' support was to be used in furtherance of violent jihad against the US and US military in Iraq, Afghanistan and throughout the world."