Ohio Woman Valerie Spruill Discovers that Late Husband was her Father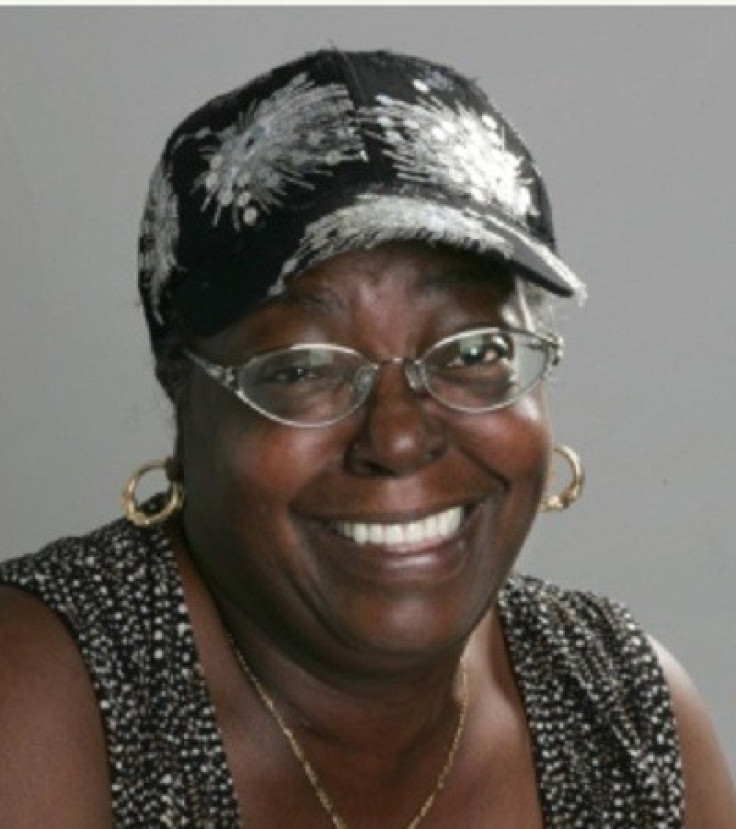 An Ohio woman has spoken out for the first time about her horror at discovering that her late husband was in fact her father.
Valerie Spruill, 60, from Doylestown, told Ohio.com that her nightmare began more than four decades ago when she was told at the age of nine that the couple she believed were her parents were actually her grandparents.
At that time she was also told that mother was a prostitute, who had died, but was never informed of her father's identity.
Years later, she said that she met and married Percy, a truck driver from Mississippi.
Despite occasional rumours of the true nature of their relationship, it was not until after his death in 1998 that an uncle told her the truth.
Following the disclosure, she confirmed their biological relationship with a DNA test using his hairs from a brush in their room.
When asked to estimate how many people knew about their complicated family tree, the mother-of-three said: "Half of Akron."
Although she was not 100 percent sure Percy knew the nature of their relationship, she strongly believes he was aware of the taboo but was too afraid to tell her.
Despite believing that she was deceived into committing incest, she says that she was unable to hate him. Instead, she said, she was focusing on searching for her other siblings.
"My biggest goal is to find them and let them know that [their mother] loved them, no matter what," she said. "And [to say], 'Thank God she gave you away like she did me, so you could have a beautiful life.
"I want this to be more of an inspirational story," she said. "If I've come through this, anyone can come through anything through the help of the Lord."
© Copyright IBTimes 2023. All rights reserved.